Weekday Arts Events (8/31-9/3)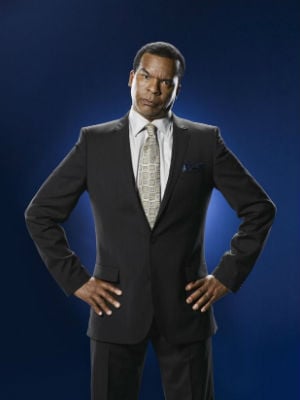 MONDAY
BECHTLER MUSEUM OF MODERN ART
The Bechtler is more than just a rolling roster of fine art exhibitions. Films, chamber music, and presentations tie into the works, with jazz concerts as a separate monthly offering. Portraying the Patron: Andy Warhol and the Bechtlers (through Jan. 18, 2016) displays the relationship with the famed art patrons and the pop-art legend. The Art Books of Henri Matisse (through Sept. 7) shows off the book works, including engravings and paper cutouts, of the legendary French artist.
TUESDAY
NASCAR HALL OF FAME
Off the track, this NASCAR site takes visitors behind the scenes. Stand by the vehicles and artifacts that represent the sport's history. From the Garage: Street Rides of NASCAR Stars (through Dec. 31) showcases vehicles collected by some of NASCAR's biggest names, such as Joey Logano's 1937 Rat Rod Pickup Truck.
WEDNESDAY
MOTOWN THE MUSICAL
Visit the careers of the Jacksons, Diana Ross, and others in this musical production. At its center is founder Berry Gordy, the architect of Motown. In this theatrical version of the Motown tale, see your favorite songs like you never have.
THURSDAY
DAVID ALAN GRIER
For four nights, Grier performs his latest set at the Comedy Zone. The In Living Color alum has had crossover success on the stage, film, and theater. Here, watch Grier go back to one of his first forms of entertainment: the stand-up format.