Weekday Arts Events (Jan. 18-21)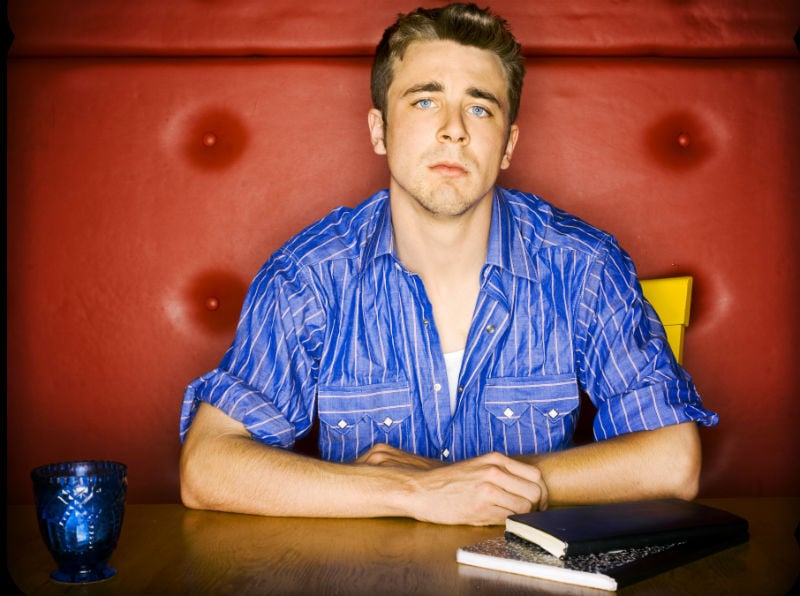 MONDAY
WOLF KAHN & IDA KOHLMEYER
Jerald Melberg Gallery's new parallel exhibitions combine the work of American pastel artist Wolf Kahn and abstract painter/sculptor Ida Kohlmeyer. For more than 30 years, the Jerald Melberg Gallery has represented the art buyers' market in Charlotte. The gallery currently occupies a spot in a Cotswold plaza, packing the space during its opening weekends for exhibitions.
TUESDAY
QUEENSRŸCHE
This is one of the many bands that capitalized on the heavy metal boom of the 1980s. Yet, it's endured over the last three decades, releasing yet another LP last fall (with a little less hair than those early years). For one night, put the leather and chains back on.
WEDNESDAY
THE AMERICANS
Hailing from Los Angeles, this band is self-described as playing "rock 'n' roll and traditional American music." The band's signature mix of acoustic and electric instruments produces anthemic music grounded in folk.
WICKED
This stage show flips the narrative of The Wizard of Oz on its head, swapping the traditional roles of Wicked Witch of the West and Glinda the Good. One of the most decorated Broadway shows in recent years, it continues to entertain with new venues like the Ovens Auditorium.
THURSDAY
JOE PUG & HORSE FEATHERS
Singer-songwriter Joe Pug is a Charlotte favorite. Pug's played at the Neighborhood Theatre, Evening Muse, and the Visulite, where this show takes place. He's joined by Horse Feathers, a Portland folk outfit.
PABLO FRANCISCO
Francisco broke through as an impressionist, emulating anyone from Jackie Chan to Jerry Springer. Perhaps his best-known take is that booming, nameless voice that traditionally narrates film trailers.