Weekday Arts Events (July 18-21)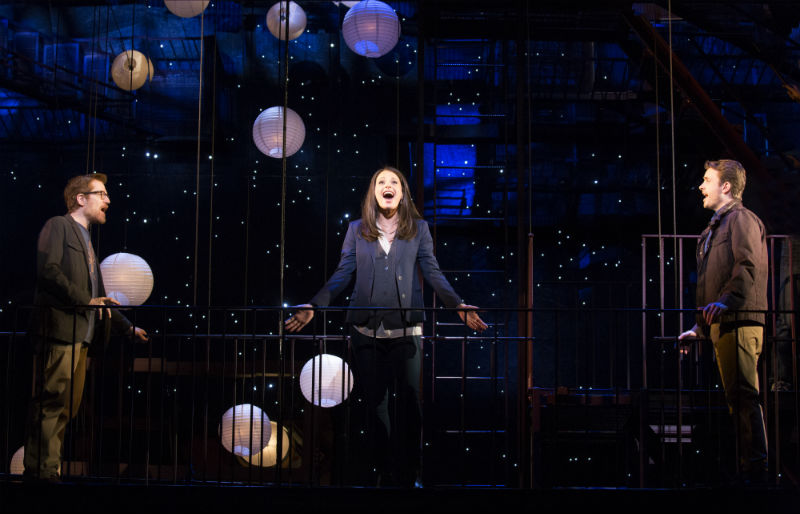 MONDAY
5 SECONDS OF SUMMER
Pop punk is still alive and well in Australia. This quartet takes its power-pop tunes to amphitheaters across the U.S., stopping in one of Charlotte's go-to outside venues.
TUESDAY
LINDSEY STIRLING
Stirling's energetic mix of classical and genres like dubstep and hip-hop has charted high and nabbed a Billboard Music Award. Live, she brings her talent of choreography to the forefront and adds a dance component that gives new life to the tunes.
HARVEY B. GANTT CENTER FOR AFRICAN-AMERICAN ARTS + CULTURE
Once called the Afro-American Cultural Center, this museum opened in the 1970s and jumped around to different venues before settling in its current South Tryon Street location in 2009. The museum's permanent exhibition, the John & Vivian Hewitt Collection of African-American Art, showcases the work of 20 artists, including Charlotte native Romare Bearden.
WEDNESDAY
IF/THEN
The modern New York life is detailed in this musical, which is part of the PNC Broadway Lights series. The show hit Broadway in 2014, and since last year, travels around on a U.S. tour.
TWO TO WATCH
Jerald Melberg Gallery is known for showing works from seasoned and internationally recognized artists, but in an unprecedented move, Two to Watch (through Sept. 10) highlights painter Nicholas Napoletano and sculptor Matthew Steele, two young artists who reside in Charlotte.
THURSDAY
RIVER JAM
On Thursdays and Saturdays, River Jam offers free music against the outdoor backdrop of the U.S. National Whitewater Center. Check out the center's selection of food and beer and kick back. This month's lineup includes The Packway Handle Band (July 2), Scythian (July 7), Urban Soil (July 9), The Way Down Wanderers (July 14), The Ragbirds (July 16), Big Daddy Love (July 21), Temperance League (July 23), Head for the Hills (July 28), and Koa (July 30).