Weekday Arts Events (June 20-23)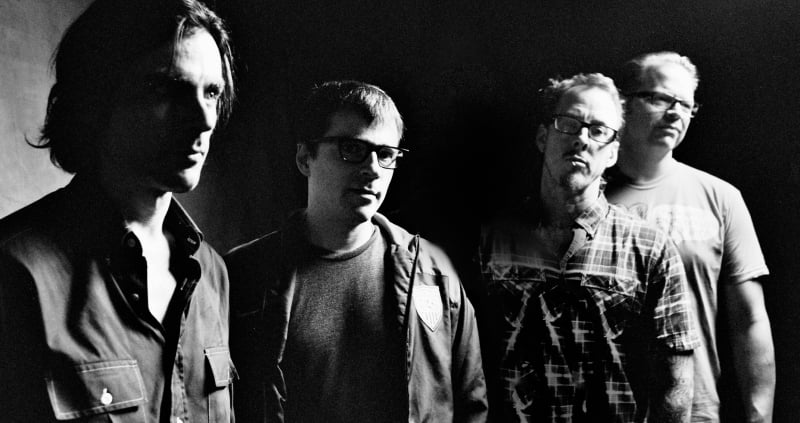 MONDAY
WEEZER & PANIC! AT THE DISCO
An evening of open-air power-pop infiltrates PNC Music Pavilion for this summer show. Weezer arrives fresh off their latest self-titled record (nicknamed "The White Album").
CHRIS CORNELL
Chris Cornell sang under the Soundgarden banner in the 1990s, and then for a few years, with the supergroup Audioslave. Throughout those years, he's found the time to release solo records with more personal, soulful flair. Belk Theater is a suitable backdrop for such fare.
TUESDAY
TASTE OF CHAOS
There's a sect of millennials that would find this show an adventure into nostalgia. Dashboard Confessional and Taking Back Sunday (with its two Charlotte-based members) broke into the mainstream in the early 2000s, when the word "emo" became a household moniker for the emotional rock performed by the bands. See them together with Saosin and The Early November.
WEDNESDAY
CHARLOTTE SQUAWKS: 12 ANGRY HENS
Squawks, crafted by WFAE's Mike Collins and Brian Kahn, reappears each year as a parody of pop culture, Broadway, and even local politics. These year's show, the 12th, is subtitled "12 Angry Hens."
THURSDAY
CHARLOTTE SYMPHONY: THE MUSIC OF DAVID BOWIE
This is a detour for the symphony's Summer Pops series, but it's a fitting one. Vocalist Brody Dolyniuk, a full band, and the orchestra present a survey of the late legend's career.
THE CURE
Forty years later, Robert Smith is the sole original member left of The Cure. Yet, it's his voice and trademark, tormented lyrics that's driven the band through the decades.