Weekday Arts Events (May 23-26)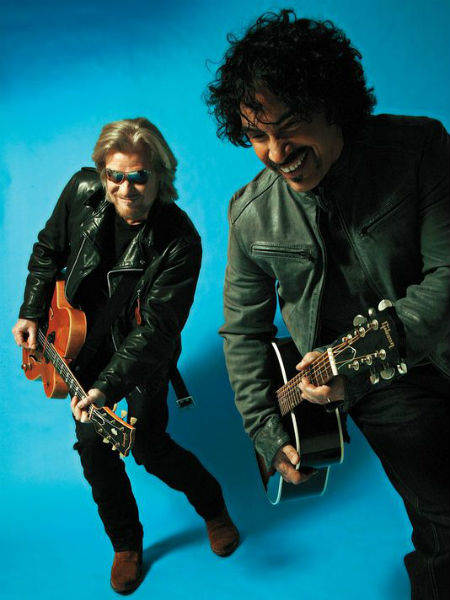 MONDAY
NASCAR HALL OF FAME
Owned by the City of Charlotte, the NASCAR Hall of Fame has 40,000 square feet of exhibition space to give visitors a look at racing history. Celebrating the 50th Anniversary of Team Penske (through June 30) explores the team's achievements in NASCAR and other racing disciplines.
TUESDAY
THE MONKEES
"Good Times" is the name of this rock institution's 50th anniversary tour. Relive the days of "I'm a Believer" and "Pleasant Valley Sunday." Original members Micky Dolenz and Peter Tork perform on the tour.
DARYL HALL & JOHN OATES
The Philly duo is still at it, and they asked Sharon Jones & the Dap-Kings and Trombone Shorty & Orleans Avenue to tackle a new set of U.S. dates with them. Just don't forget those claps on "Private Eye."
WEDNESDAY
REED GOLD MINE
The Charlotte region was once a hotbed for gold-mining activity, and the country's first documented gold find was at Reed Gold Mine. Search for your own treasure at this historic landmark. Admission and tours of the mine are free. Gold panning is available for $3 between April and October.
THURSDAY
CRAIG ROBINSON
Films like Hot Tub Time Machine and Pineapple Express have made Robinson a household name. Here, he takes the stage with observations and if the audience is lucky, a little singing.