Weekday Arts Events (Sept. 19-22)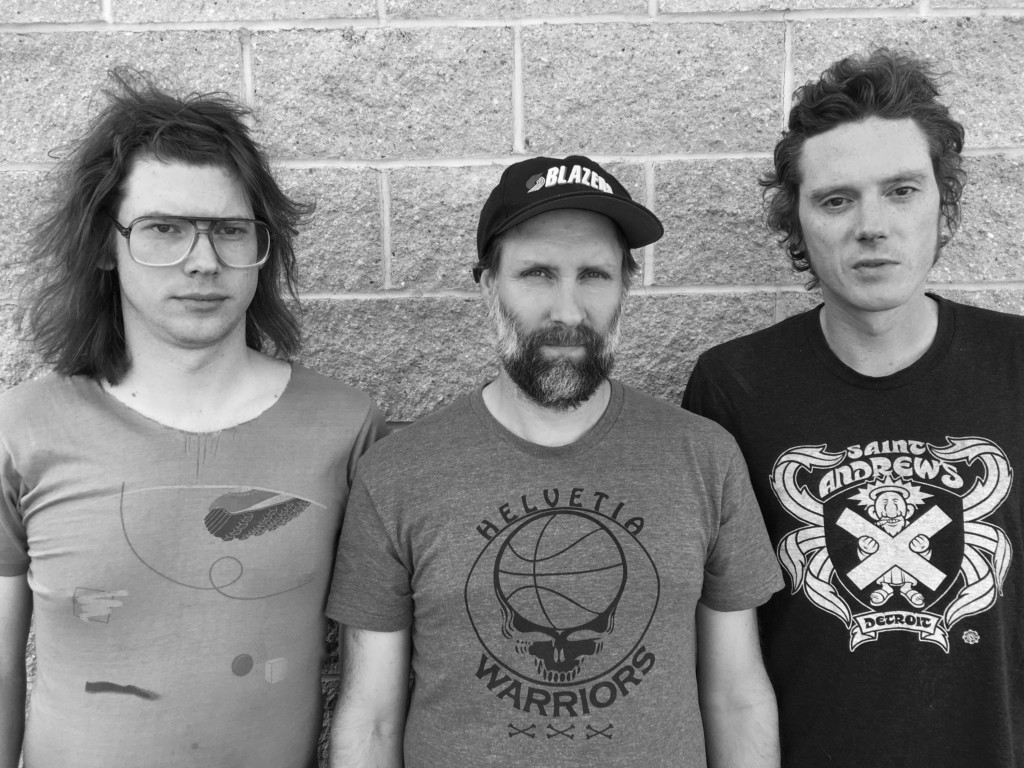 MONDAY
BRIAN WILSON
With the 2015 biopic Love & Mercy, a new generation was given an entry point into the genius of Brian Wilson, architect of the greatest Beach Boys records. Relive his six-decade career with a night of his greatest tunes, such as "God Only Knows" and "Good Vibrations."
TUESDAY
BAD BOY FAMILY REUNION
An all-star rap line-up for those who loved the genre in the 1990s has Puff Daddy, Faith Evans, Lil Kim, Mase, 112, and others in Charlotte. When Puffy said, "We ain't goin' nowhere," I guess he meant it.
WEDNESDAY
BUILT TO SPILL
After 24 years, the Idaho-bred indie rockers are still doing it. And the band still has a knack for dynamics, slowing things down in lush, elegant guitar work and occasionally kicking it into overdrive for catchy, wall-to-wall choruses.
SATURDAY NIGHT FEVER
Some movies are no-brainers for stage adaptions. Saturday Night Fever is one of them, armed with tunes like "Stayin' Alive" and "Disco Inferno." Grab some bell-bottoms and get down to Theatre Charlotte.
THURSDAY
GANTT SYMPOSIUM 2016 FEATURING ANNA DEAVERE SMITH
The teacher, playwright, and actress speaks at the Gantt's flagship festival. Smith received a MacArthur Fellowship, two Drama Desk awards, a 2012 National Humanities Medal from President Barack Obama, and several honor degrees for her work in the medium of theater.
RIVER JAM
On Thursdays and Saturdays during the summer, River Jam offers free outdoor music at the U.S. National Whitewater Center. This month's lineup includes The Hip Abduction (Sept. 1), The Trongone Band (Sept. 3), Dangermuffin (Sept. 8), Billy Strings (Sept. 10), Sol Driven Train (Sept. 15), Dank (Sept. 17), Reverend Peyton's Big Damn Band (Sept. 22), and Seth Stainback & Roosterfoot (Sept. 29).