Weekend Ahead: Hotham Mid-Summer Sale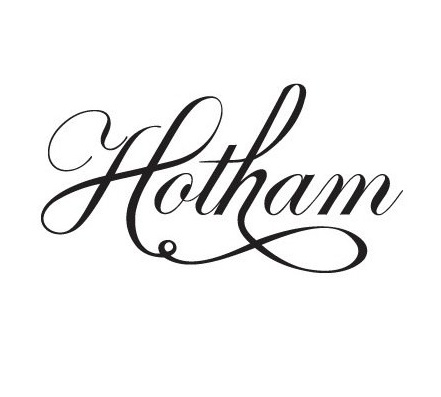 Before you throw yourself into department store mayhem this weekend, consider stopping by Hotham first to pick up a one-of-a-kind treasure.  This high end boutique carries an elegant mix of fine jewelry, home goods, and international trinkets that will make you want to revamp your jewelry box as well as your home.
The sale will be on Saturday and the discounts will vary between 15-50% off except for consignment pieces. Any beach merchandise will be 25% off and jewelry is 15% off (excluding Cassis).
Check out these shots of some of the sale items you can find tomorrow!