Weekend Ahead: Jan 15-17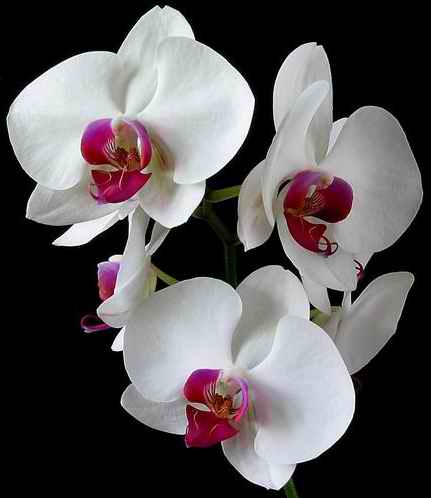 I hope your bank accounts have had time to recover from the holidays because January is packed with post-holiday sales (as the last few posts on this here blog can attest to). There's even more shopping to do this weekend, along with plenty of fun places to wear your bargain finds, so let's get through today and start enjoying the weekend, shall we?
ZIP 'EM UP – JG Smith Premium Denim Open House
Tonight from 6-9 p.m. this Davidson denim boutique is showing off it's latest line of blues brought in from Charleston: Sucker Jeans. Designed to fit your curves with a near-custom hug, this is one new brand of denim you've gotta try on. 126 S. Main St., Davidson
STRUT THE SIDEWALK – Sidewalk Sale at Morrison
We are expecting a bit of sunshine this weekend, which is the ideal weather for checking out the outdoor sale offerings from the great boutiques at Morrison. We can confirm that Scout & Molly's will have items marked down to $25 and $50, and that they'll be doing a gift card promotion if you spend over a certain amount (ie. spend $150, get a $25 gift card). Just down the sidewalk a few steps further, Asana Activewear will be offering a buy one, get one half off special on tops, as well as enormous discounts (up to 65%) on outwear and activewear from some of their most popular lines. Black & Blue Denim is still offering some of their jeans for $99 and is also letting you take 25% off of all regularly priced (non-denim) clothing.
GROW BABY GROW – Orchid Spectacular at Daniel Stowe Botanical Garden
As I have often mentioned on this blog before, I can't grow a plant to save my life. Therefore my admiration for people who cultivate persnickity orchids is very, very high. You practically have to sing lullabies to orchids! You have to get them a babysitter when you go on vacation! They are expensive and tempermental and delicate! It is literally a miracle if you can keep one alive, so how these master orchid growers do it, I have no idea. But this weekend they'll be showing off their prize blooms during the annual Orchid Spectacular. After you ogle their flowers, you can buy one of your own from a local grower. But before you leave for home, make sure you get expert instructions on how to care for it. Best of luck! I envy you!
HAVE A DREAM – MLK Day at Levine Museum
Take advantage of free admission to the Levine this coming Monday from 10 a.m.-5 p.m. and celebrate the life and legacy of Martin Luther King Jr. with a special exhibit and performances from the dance and drum troupes from McCrorey YMCA.