Weekend Ahead: November 12-15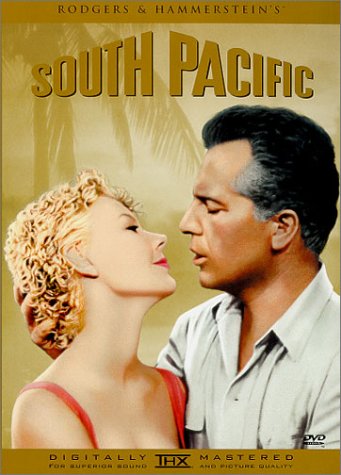 Is it Thursday already? This week has been a busy one, and the weekend looks pretty spectacular too, especially when it comes to shopportunities!
STEAL A DEAL: 3rd Mint to Be Yours Tag Sale
We are big proponents of supporting your local arts scene here at Charlotte Mag, but here, specifically, on Shop Talk I vastly prefer donation opportunities like this one over the traditional "write a check" method. During this two-day sale (Nov 13-14) you can snag home furnishings, fine antiques, gorgeous jewelry and locally made art at incredible prices. The proceeds from the sale go directly to the Mint Museum so that they can continue to do what they do best: bring excellent exhibitions to town and add to their impressive permanent collections. FOr more details and for sale hours click here.
SET THE TABLE: Southern Living's "Hosting the Holidays" at Belk
As I've mentioned on this blog before, I was raised by a professional hostess. My mom could give Martha a run for her money any day of the week and she's left some seriously big shoes to fill when it comes to taking over holiday entertaining duties (which I am only beginning to contemplate doing over the next few years). Therefore, it might behoove me to attend this event being hosted by Southern Living, where attendees will learn what it takes to throw a holiday soirree that looks, tastes and feels magazine-perfect.
Tonight, Thursday Nov. 12 at 7 p.m. in the Belk Home Department at South Park
SNAG BEAUTY SECRETS: Benefit Global Trend Artists visit Belk
Ever pass a pretty girl on the street and want to stop her and ask, "Seriously, what is your secret?" Well, here's your chance to do just that without appearing even the least bit creepy: Maggie and Annie Ford Danielson (twin daughters of one of the founders of Benefit cosmetics) will be at Belk this Saturday to share their tips on how to look flawless this holiday season. They'll show off the latest line from Benefit and give personalized consultations to those who are lucky enough to get a spot on their schedule! They are only around from 11 a.m. to 3 p.m. so call now if you want to reserve a spot. 704-364-4251 x 8240
WASH THAT MAN RIGHT OUT OF YOUR HAIR: South Pacific at The Belk Theater
Wish you could head off on a tropical getaway right about now? Yeah, me too. This crunch right before the holiday rush is brutal, and my skin is getting drier by the hour. Not to mention this RAIN. I mean seriously, Ida, let up would you? Ugh. Anyway, since a plane ticket to Bali isn't exactly in le budget at the moment, I think I'll get a ticket to see this Rogers and Hammerstein classic instead! The songs, the scenery, the love story – it's a complete mental escape from the "real world" and that is exactly what it should be. For ticket availability to go www.blumenthalcenter.org or carolinatix.org
SAY A PRAYER FOR THE PANTHERS: Panthers vs. Falcons
Cross your fingers, toss salt, turn around three times and spit. Do whatever you think is neccessary to give our boys the mojo they will need to come out of this Sunday with a win. Just do it.