Weekend Ahead: October 15-18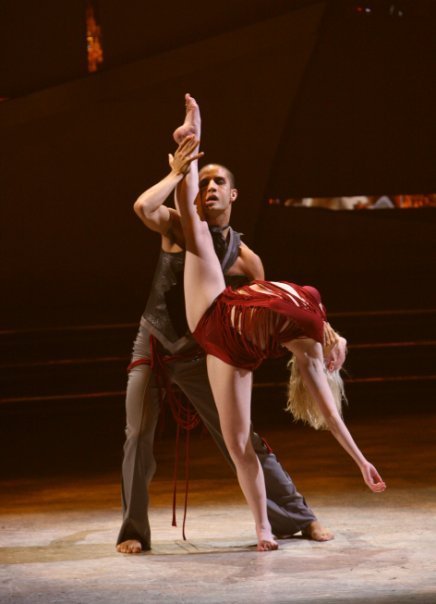 I just couldn't take another minute of this dreary Charlotte weather, so as you read this, I am in sunny Mexico for a few days of sun and spa pampering. When you are done hurling things at your laptop screen in a jealous rage, you should consider one of these fine weekend activities:
REV YOUR ENGINES – NASCAR Banking 500
Chances are, if you are going to the race, you don´t need to be reminded about it here on this blog. You are already pumped to catch the fall sprint to the championship cup and you´ve been tailgating and camping out since yesterday. So, perhaps this should be more of a warning to those who aren´t attending the race: don´t attempt any impromptu trips to Concord Mills mall this weekend unless that pair of discounted Joe´s Jeans from Off 5th is really worth 6 hours in traffic. Which… they might be. It depends on how you value a sale on designer denim.
Saturday, Oct 17 at Lowe´s Motor Speedway
KRAWL FOR CANCER – Plaza Midwood Art Krawl Benefitting Breast Cancer Awareness
I live in Matthews. All of our festivals, while charming, usually involve around inflatable kiddy rides and sno cones. That is why I like to vicariously live through Sarah, who is actually a Plaza Midwood resident, and therefore gets to claim cool events like this her ´hoods own. Nearly every store and restaurant in the Plaza is opening its doors, offering drinks, specials and entertainment and of course, art! All in the name of saving the tatas.
LET THE WILD RUMPUS START – Where the Wild Things Are Opens in Theaters
This is a fashion and style blog, so let me pause for a moment to say that there has never been an item of child fashion created that can beat the cuteness of Max´s furry suit with the ears and tail. Who wants to bet this is a hugely popular Halloween costume this year and next as a result of this movie coming out? Who wants to bet that I kidnap some other person´s child and ask them to wear one and pretend to be mine for at least one or two doorbell rings on the 31st? Who wants to bail me out of jail after I do it? Anyone? Okay then. Well, the movie comes out this weekend, and it´s been getting mixed reviews, but no one has anything but glowing praise for the look of the film. The visuals of a storybook come to life are stunning, and Max is spot on adorable.
CHEER FOR KAYLA – So You Think You Can Dance Tour
It´s been several months and I am still steaming over Kayla´s early knock out in the final round. Brandon as a finalist I could live with. But Jeanine!?! Winning the whole thing!?!?! Over KAYLA!?! Did you not see her zombie dance with the sweet eye makeup trick? Did you not see Addiction (photo above)? Sure her solos were a bit predictable, but come on, so are everyone elses on that show. UGH. So, the tour of last season´s top 12 is now hitting Charlotte (and yes, there is already another season on the air. I take comfort in the fact that Jeanine won´t keep her crown as long as winners in past seasons), and whether you agree with me that Kayla was brutally robbed, or whether you perhaps believe that it should have been Evan who took the crown (which likely means you are 14 years old), you can relieve the best dances of last season at Time Warner Cable arena this Monday.