Weekend Arts Events (Nov. 13-15)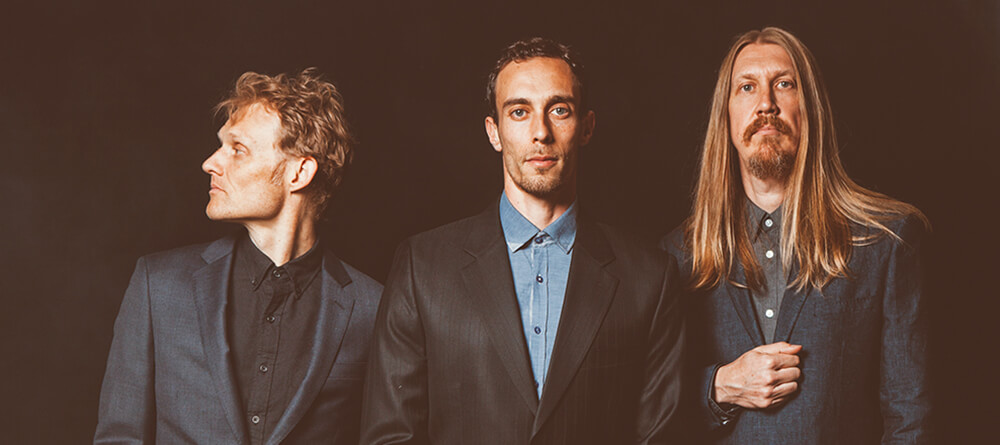 FRIDAY (Nov. 13)
CHARLOTTE SYMPHONY POPS: A SALUTE TO AMERICA'S HEROES
The U.S. Naval Academy Men's Glee Club joins the symphony for two evenings of diverse selections, including "Battle Hymn of the Republic" and "America the Beautiful."
THE JAZZ ROOM: LOVELL BRADFORD PLAYS HERBIE HANCOCK
Charlotte jazz staple Lovell Bradford emulates the great Herbie Hancock in this program from The Jazz Room. This is the sixth season for the popular series in which today's jazz artists perform the classics of one legend each month.
JERALD MELBERG GALLERY
For more than 30 years, the Jerald Melberg Gallery has represented the art buyers' market in Charlotte. The gallery currently occupies a spot in a Cotswold plaza, packing the space during its opening weekends for exhibitions. Painter Brian Rutenburg (exhibit: Camellia, Nov. 7-Jan. 2) is a native of South Carolina and known for intensely colored, abstract landscapes.
SATURDAY (Nov. 14)
THE CHOP SHOP GRAND FINALE
The NoDa venue goes out with a bang, boom, and whatever EDM sounds come out of this GFW Presents show. The dance parties from this group are typically wild, with dancers, confetti cannons, and more. Considering that this event is sending off a music venue, I'm guessing that trend will continue. Looks like the Chop Shop is looking for positive vibes in its final lap.
THE WOOD BROTHERS
This Americana trio has been active for over a decade, churning out studio and live albums while touring the country. Paradise, released this year through Honey Jar, cracked the Billboard charts.
DAVID COOK
Not many American Idol alumni have a hugely successful post-Idol career. Cook has managed to overcome that trend by consistently appearing on the Billboard charts and iTunes singles lists.
BAD JEWS
The warring cousins trope goes back to the early days of theater, but it's not often utilized with such a funny script. In this critically acclaimed comedy, cousins fight over their late grandfather's Chai necklace.
DRACULA
While others may try a humorous take on Bram Stoker's classic tale, this one is more serious and moody in tone, deserving of the gothic legend.
SUNDAY (Nov. 15)
VINTAGE CHARLOTTE WINTER MARKET
Vendors of vintage and handmade goods come together for this seasonal market. This round takes place at the Fillmore, and more than 60 booths are set up with prints, jewelry, clothing, accessories and more.
HARVEY B. GANTT CENTER FOR AFRICAN-AMERICAN ARTS + CULTURE
The center, named for Charlotte's first African-American mayor, puts a lens on the cultural contributions of African-American artists and thinkers. Charlotte Collects Elizabeth Catlett: A Centennial Celebration (through Dec. 31) commemorates the life and work of the late Catlett 100 years after her birth. The exhibit highlights examples of her two-dimensional and three-dimensional works. The museum's permanent exhibition, the John & Vivian Hewitt Collection of African-American Art, showcases the work of 20 artists, such as Charlotte native Romare Bearden.
VIVA MOSCHINO!
Check out this retrospective exhibit on Franco Moschino, the first of its kind in the U.S. Click the title to read our piece on the program, which runs through April.