Weekend Arts Events (Oct. 16-18)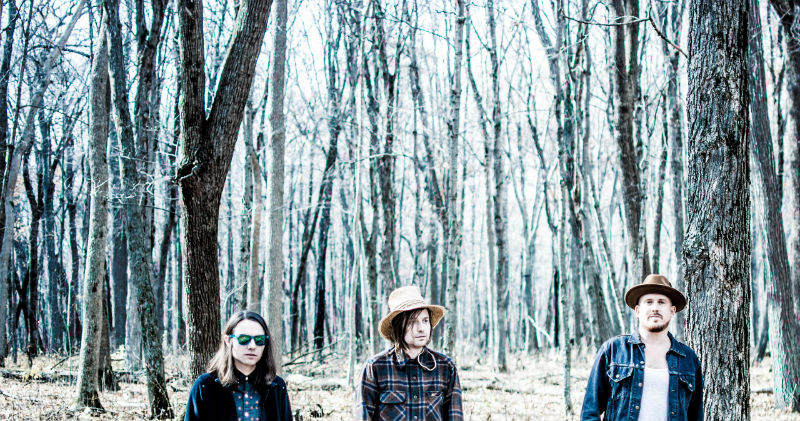 FRIDAY
CHARLOTTE BALLET: FALL WORKS
There are three pieces for the autumn event: Sasha Janes creates a new, so-far-unnamed piece; Jiri Kylian's Forgotten Land returns; and artistic director Jean-Pierre Bonnefoux's Shindig brings back the bluegrass.
SCIENCE ON THE ROCKS: FRIGHT AT THE MUSEUM
Discovery Place's monthly party for adults returns. This time around, the fun and games are themed for the month of October. Expect "spooky" science experiments, a Fear Factor-esque challenge, costume contest, cockroach racing, and more.
MADDIE & TAE START HERE TOUR
This country music duo released their first LP this year. Between appearances on The Tonight Show Starring Jimmy Fallon and Girl Meets World, Maddie and Tae are taking over the stage and screen. Check them out at Amos' Southend this weekend.
SATURDAY
CHARLOTTE STORYTELLERS
On the theme of "Lessons," this showcase features a handful of local storytellers share a personal and entertaining anecdote. This time around, 7th Street Public Market is the backdrop for the event.
FIDELIO
Opera Carolina offers Beethoven's only opera, with three performances spread over more than a week. Performers include Maria Katzarava as Leonore and Andrew Richards as Florestan.
THE PINES
Self-branded as "transcendental folk" and "country noir," this Midwest ensemble comes to the Evening Muse for an intimate show. The A.V. Club has compared them to Bon Iver and Calexico.
CIEL GALLERY
Ciel Gallery is a combined teaching space and mosaic gallery in the South End district. Paintings, mosaics, photography, jewelry, pottery, sculpture, and more are featured each month. The Body Beautiful is the October show. Tied in with Breast Cancer Awareness Month, the show features art that explores relationships with the human body.
SUNDAY
GREEN RIVER ORDINANCE
The band infiltrates the Neighborhood Theatre with its Texas brand of pop-rock. Fifteen, their fourth full-length LP, was released last month. The band is named for the city ordinance that bans door-to-door solicitation.
SUNDAY FUN DAY: PROJECT TEN TEN TEN/PROYECTO DIEZ DIEZ DIEZ
The Sunday Fun Day at the Mint always includes art projects, gallery visits, and demos from professional artists. This time around, it's a bilingual celebration. Andrea Vail asks for collaborations for a fiber installation, and Latino Rhythm performs.
BECHTLER MUSEUM OF MODERN ART
The Bechtler is more than just a rolling roster of fine art exhibitions. Films, chamber music, and presentations tie into the works, with jazz concerts as a separate monthly offering. Portraying the Patron: Andy Warhol and the Bechtlers (through Jan. 18) displays the interaction between the famed art patrons and the pop-art legend in 1973. Sam Francis: Rapid Fluid Indivisible Vision (through March 7, 2016) explores the abstract expressionist work. Francis is known as "one of the leading interpreters of color and light," the Bechtler says.
---