Weekend Charlotte Craft Beer events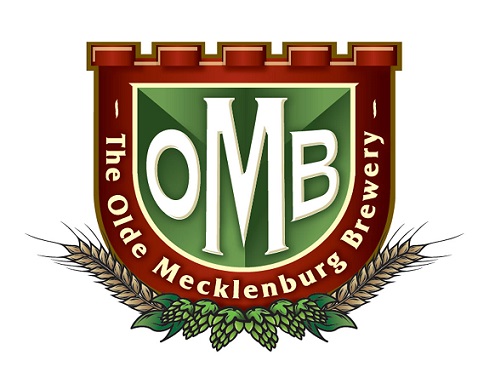 As always, it's a busy weekend of things going on in the local craft beer community (starting a day early). Here's a look:
–For the most part, I write about Charlotte beer and breweries. There's enough within the city limits to keep this space occupied (and then some), but there's also some great things going on outside of the area. By and far, one of those is Fonta Flora Brewery in Morganton. Since opening in 2013, Fonta Flora and head brewer/co-owner Todd Boera have grown quite a following with their unique beers (two of which have won gold at the Great American Beer Festival) that focus on farmed and grown ingredients.
That's also the idea behind Fonta Flora's annual State of Origin Craft Brew Festival, which is this Saturday at the courthouse square in Morganton. All breweries attending this festival will be bringing beer made with ingredients grown in North Carolina. A number of Charlotte and area breweries are taking part and Salud Beer Shop is also hosting the State of Origin pre-party Thursday night.
Beginning at 6 p.m., Salud's taps will feature several of the breweries at the festival, including Free Range, Jester King, Steel String, Wicked Weed and Wooden Robot (and of course, Fonta Flora). You can also try beers from Salud's nanobrewery, both at the pre-party and the festival. No charge for the pre-party and there are a few tickets remaining for State of Origin; you can purchase them here.
–If you've ever met Triple C Brewing co-owner Chris Harker, it doesn't take long to find out he's a pretty big music fan – particularly some of the greatest in Grateful Dead and Widespread Panic, to name a few. So it's no surprise that Triple C is hosting a pre-party for Dead & Company (members of the Grateful Dead plus John Mayer – sounds weird, I know but it works) before the show at PNC Pavilion on Friday.
The famed Triple C Grateful Dead flag is currently flying atop of one of the brewery's grain silos. And as part of welcoming in the band to the Queen City for the tour opener, Triple C just began brewing one of their best beers of last year, Eyes of the World (named after a Grateful Dead tune).
Triple C's warm-up party Friday begins at 3 p.m. and will feature music by Josh Daniel and Pickin' on the Dead on the patio stage. There's a bus leaving the brewery to head to the show a few hours later but sorry deadheads, it's already sold out.
–After inclement weather delayed this event a few weeks ago, it looks to be sunny skies this Saturday for Olde Mecklenburg's Crown Town Throwdown. During these festivities, OMB will attempt to set the Guinness world record for the largest cornhole tournament, all for a good cause. Proceeds from the tournament will go to InReach, a local nonprofit that works with Charlotte residents with developmental and intellectual disabilities and their families.
It all starts at 11 a.m., and teams must register in advance and can do so at this link. Each 2-player team will receive lunch that day, a tournament T-shirt and two beer tickets. There's no charge to come watch the tournament and enjoy your favorite OMB beer, and at 12:30 p.m. The Blue Dogs will be performing.