Weekend Top Picks for Dec 23-25: Be Joyful!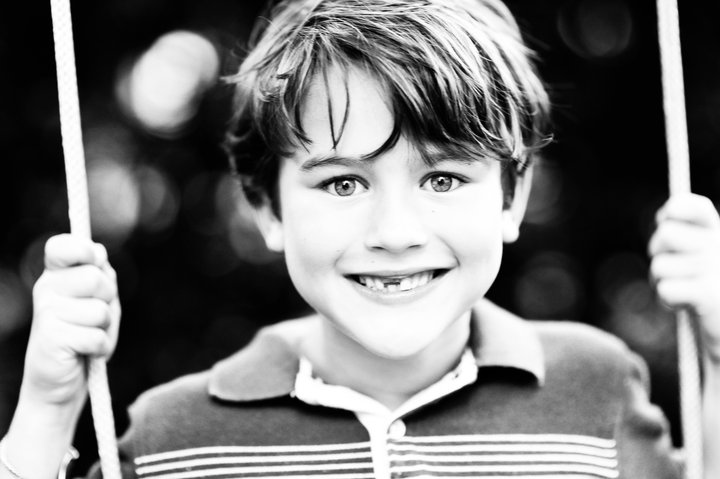 I know I'm a holiday curmudgeon. I can own that label. I'm not a full participant in the holidays: I don't get a tree (although I have been feeling an odd sense of sadness for the misfit trees that won't be chosen). I don't send cards. I'd rather see a movie about a homicidal Santa than a feel-good holiday favorite.
But even a Grinch like me isn't immune to O, Come All Ye Faithful, the excitement my nephew and other kids in my life (my dear Godson and his siblings) feel about Santa's annual visit, and the hope that is inherent in Christmas morning.
So, this weekend, my best bets are:
Love your family and the friends who make up your extended family. What would life be without them?
Give generously. Of yourself and whatever you have to share.
Celebrate what you have. In other words, count your blessings.
Take comfort in a new year that's around the corner. No matter what life may have doled out this year — and times are downright tough for many of us — there's something so lovely about a fresh start. Who knows? Next year could be the best year of your life.
Warm holiday wishes from the arts desk. May all your days be merry and bright.