Weekend Top Picks for Feb 3-5: Jazz for Lovers, and more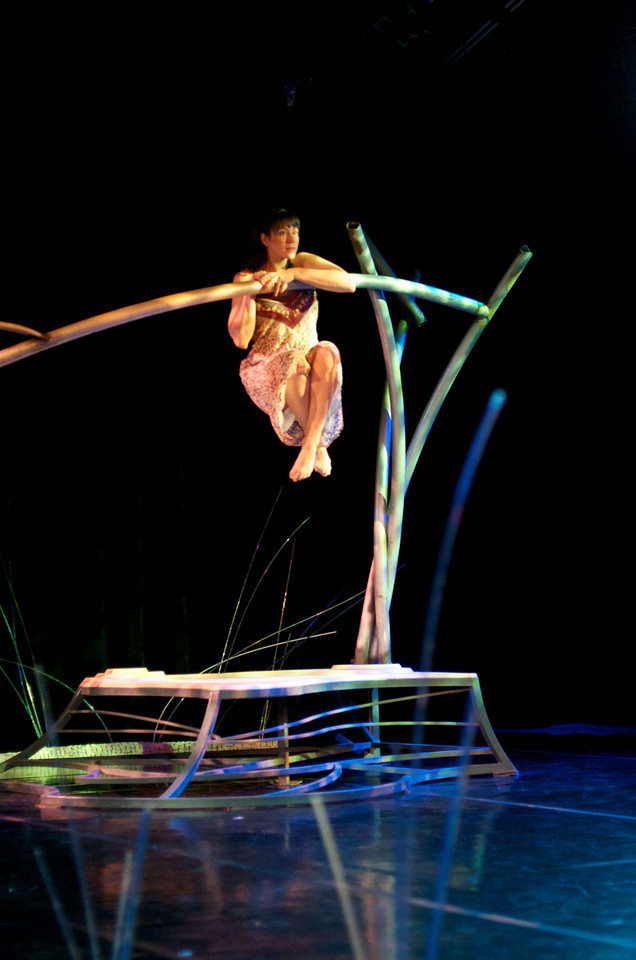 Ahhh, February is the month for luvahs, and there are plenty of celebrations of love going on this month. Starting this weekend.
Jazz at The Bechtler. "Jazz for Lovers" is, appropriately, the theme for this month's concert. Vocalist Toni Tupponce returns to sing songs for sweethearts. "My Funny Valentine," "Someone To Watch Over Me," "You Don't Know What Love Is" and "The Nearness of You" will be among songs on her set list. Friday evening. Details.
Jack Goes Boating. The characters in CAST's play are looking for love. In a haze of pot smoke. Four New Yorkers stumble through life and romance (and do their share of drugs) during winter as they await the summer sunshine. Friday and Saturday. More info.
DANSTALLATIONS. It's dance and movement inspired by visual art at The Mint and its next-door neighbor, The Bechtler. Fun for the whole family. In a neat twist on a scavenger hunt, visitors get to see dance performances, and then hunt for the works of art that inspired them. DANSTALLATIONS is a collaboration between Martha Connerton/Kinetic Works, the Mint, and the Bechtler. Saturday at 11 a.m. and 2 p.m. at The Mint Uptown. Details.
Regular readers of this blog will already be aware of The Most Fabulous Story Ever Told, the controversial comedy now playing at Spirit Square and brought to you by Queen City Theater Company. The gay retelling of the Bible is, judging by the protests, not for everyone. But director Glenn T. Griffin makes a powerful case when he says, "We may not all believe the same thing, or worship the same God, and love the same kind of person, but at the end of the day, we all walk on this earth together. If we can finally learn to respect the differences of others, we might just have the Eden that God meant for us to have." Friday and Saturday. Tickets, showtimes.