Welcome to Hollywood, er, Charlotte
Finally! Some celebrities in the Queen City!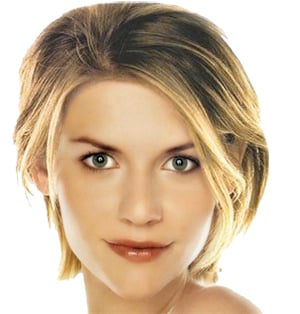 To say that Charlotte's celebrity scene is weak is an understatement. While certain other cities are fraught with socialites, movie stars, and media titans, the Queen City is left with weathermen and a handful of pro athletes. So we all did a collective happy dance when word spread that Emmy-winning actress Claire Danes and actor Mandy Patinkin (better known as Inigo Montoya from The Princess Bride) filmed the pilot for the Showtime show Homeland all over Charlotte in January. Though the series—which comes from the executive producers of The X-Files and 24—hasn't been picked up just yet, we're crossing our fingers. Because wouldn't it be nice to have a few celebs in town besides Michael Jordan and Larry Sprinkle?