What to Do and See in Charlotte: June 2023
Concerts, Juneteenth Celebrations, & arts camps for the kids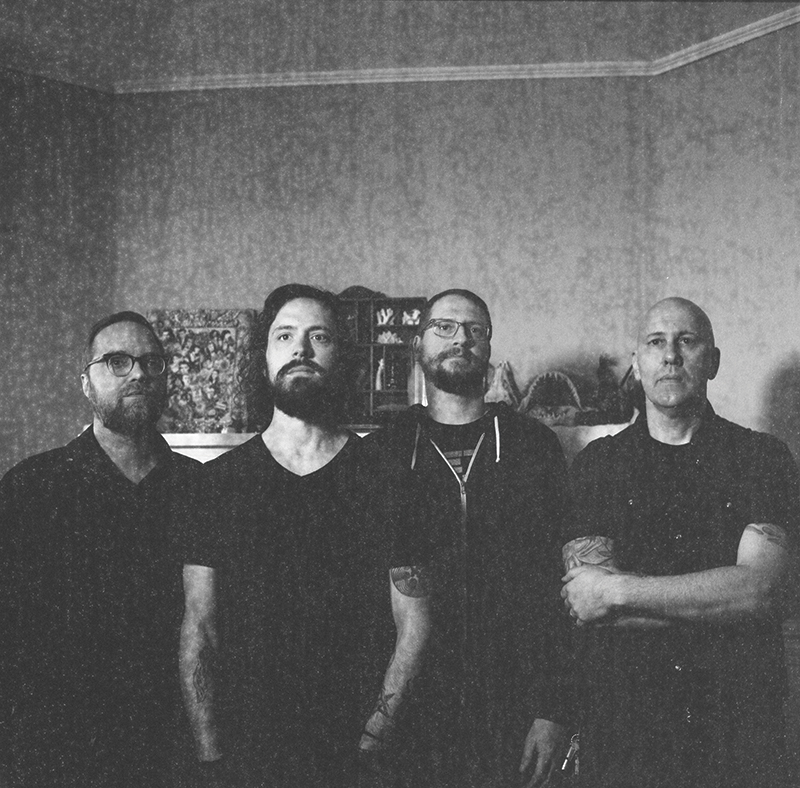 Dig These Gigs
Archers
Friday, June 2, 8 p.m.
The Milestone Club
Wailin Storms
Saturday, June 3, 10 p.m.
Snug Harbor
Unwed Sailor
Saturday, June 3, 9 p.m.
Petra's
Taj Mahal & Los Lobos
Monday, June 5, 8 p.m.
Knight Theater
Scout Gillett
Thursday, June 8, 9 p.m.
Snug Harbor
Jeff Draco
Thursday, June 8, 9 p.m.
Petra's
Rodney Shelton & Eric Brice
Thursday, June 8, 7 p.m.
Middle C Jazz
The Girls
Saturday, June 10, 8 p.m.
The Milestone Club
Spirit of the Beehive
Sunday, June 11, 8 p.m.
Neighborhood Theatre
Juan Wauters
Tuesday, June 13, 8 p.m.
Petra's
Bog Loaf
Wednesday, June 14, 9 p.m.
Snug Harbor
Headkicker
Thursday, June 15, 8 p.m.
The Milestone Club
Andy Frasco & The U.N.
Wednesday, June 21, 8 p.m.
Visulite Theatre
Chatham County Line
Friday, June 23, 8 p.m.
Neighborhood Theatre
Hotel Fiction
Saturday, June 24, 10 p.m.
Snug Harbor
Coconut Groove
Saturday, June 24, 6 & 8:15 p.m.
Middle C Jazz
Juneteenth Celebrations
The United States' other Independence Day, to commemorate the effective end of slavery, is Monday, June 19. But festivities happen throughout the month.
Juneteenth Festival of the Carolinas
June 15-18
Plaza Midwood, Free
Activities include a youth culture camp, a drum circle, a gospel fest, craft workshops, music, performances, food, a march, a marketplace, and more.
Juneteenth Charlotte Celebration
June 16-17
Stratford Richardson YMCA, 1946 West Blvd. Free
Two days of festivities—a drum line, an art and fashion walk, live music and entertainment, community workshops, youth activities, and more.
Durag 0Festival
Saturday, June 24
Camp North End, Tickets start at $40
Celebrate Black culture with music, food, art installations, a street fashion show, a Black-owned marketplace, family-friendly spaces, and more.
Summer Arts Camps
You get alone time; your kid gets an arts education. Win-win.
Children's Theatre of Charlotte Summer Camps
Dates vary
Ages: 3-18
$185-$650
If your child doesn't have enough drama, Children's Theatre of Charlotte offers four levels of summer camps: Early Childhood, Primary, Performance, and Summer Teen Studios.
June 12-July 21
Grades: 6-12
$650
During a weeklong session of this summer camp hosted by Bold Music of Charlotte, students work with local professional musicians to write and record their own songs—and perform them at the Evening Muse in NoDa.
Aerial CLT's Aerial & Circus Summer Camp
June 12-16 (additional sessions in July)
Ages: 8-14
$350
Send your kid off to the circus for a week to learn about aerial silks, aerial hammocks, static trapeze, acrobatics, and more.
McColl Center Creativity Camps
Dates vary
Ages: 7-16
$185
Try courses Fashion 101, Watercolor, Drawing Fundamentals, Digital Illustration, Adventures in Printmaking, Sketchbook + Creative Journaling, or Ceramics, all led by professional artists. Supplies for each camp are included in the cost.
Central Piedmont Community College Summer Camps
Beats and Jams: Digital Music Creators
June 20-23
Grades: 4-9
$235
Kids learn about music production by designing their own beats or remixing some of their favorite songs.
Clay Creations
June 26-29
Grades: 7-12
$350
They get their hands dirty, and you don't have to clean up. At Clay Creations, campers learn hand-building and wheel-throwing pottery techniques, as well as how to work with ceramic glazes and kilns.
Dates vary
Grades: 1-12
$250+
The university offers summer camps for all ages on topics like music, culinary arts, creative writing, musical theatre, anime, filmmaking, graphic design, and more.
Arts+ Summer Music & Arts Camps
Dates vary
Grades: PreK – 12
$300+
Kids will be led by professional artists and musicians to develop their skillset in their preferred medium.