What's Happening: "Cash for Clunkers" at Asana Activewear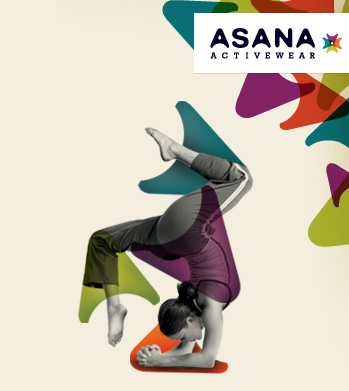 The actual Cash For Clunkers program was over in a blink of an eye earlier this year, but the party is still going over at Asana Activewear.
All you have to do is bring in your old workout gear (I have a particularily pathetic pair of old black yoga pants that would probably fit the bill) and they'll give you $7 off a brand new pair. Bring in an old top and you'll get $5 off a new one. Bring in both, and get $17 a new pair of top and bottoms!
Major shop talk love going out to Asana for understanding that even our workout routine can use a bit of a stimulus boost every now and then!