Whats Happening: Isabella Sale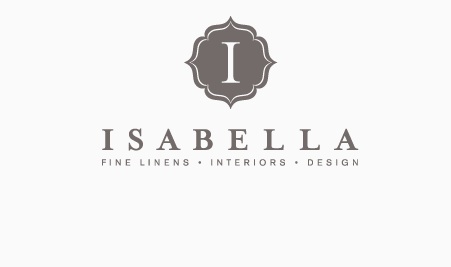 Furnishing your home can sometimes be a little pricey, and with all of Charlotte's great boutiques it's often hard to stay on budget. But thankfully summer sales are upon us!
Get out of the heat and into the stores, because from now until June 4th, Isabella is having a sale where you can get 20% off of any one item in the store. Whether you're looking for a luxurious summer-weight blanket, some Nest candles, or some new hand towels; it's yours at a discounted price. You can be sure that you'll be leaving this chic store equipped with a new eye-catching piece for any room in your home.
It's no secret that Isabella is one of our all-time faves, and we know we aren't alone, so hurry to the store while it's still stocked!