What's in Bloom
A walk through Independence Park reveals magnolias and other surprises as spring gives way to summer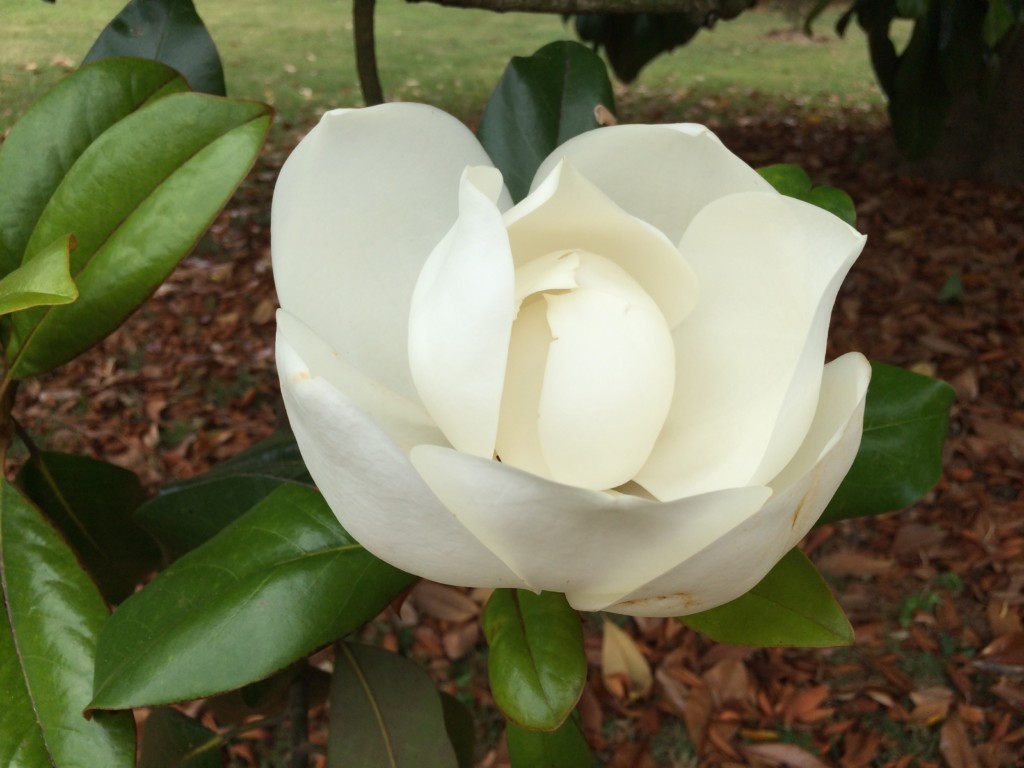 Mondays move quickly, sometimes thankfully so. But this time of year, city parks are awash in blooms. We spent a little time strolling through Independence Park, and this is what we found.
This purple clematis was in full bloom, trellising around an arbor.
Independence Rosegarden lies on the western end of the park. The roses bloom in pinks, red, and white.
Magnolias are blooming now and emitting their signature fragrance.
Some have yet to peel back their petals.
And the crape myrtles are just beginning to show off.
Do you have a favorite park or scenic route around Charlotte? Let us know by commenting here or emailing us: leahchughes.cltathome@gmail.com.