What's Your Home Worth Now?
How's your neighborhood doing?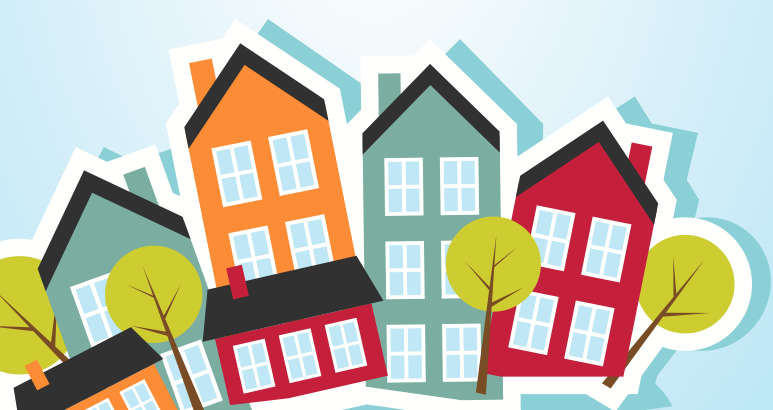 Our exclusive chart reveals historical data for all of Mecklenburg County plus parts of Cabarrus, Union, and York counties. How's your neighborhood doing?
How we did this, and a few notes…
All data are from Carolina Multiple Listing service inc., provided by Pat Riley, president and Coo of allen tate Company. CMLs data are considered accurate, but the figures in this chart are not guaranteed. data were collected from January 1, 2012, to December 31, 2012. South Carolina price and transaction data were derived from CMLs only. any blank fields—for example, 17-12 and 17-13—appear because there were no sales in 2002 and 2007, and therefore no historical data. all data for area 99's subareas are for condo/townhomes only.
See HERE for our Exclusive Chart.
Turnaround City: Charlotte's Real Estate Rebound
Finally! After a few years of hoping for change, our exclusive chart shows that the Charlotte real estate market is starting to move in the right direction. Still, this "Goldilocks" market—not too hot, not too cold—presents all sorts of challenges
Click HERE for our exclusive feature.