Where to find 2013 food trends in Charlotte
A recent piece in the New York Times names several foodie trends to look for in 2013—and several of them are already on Charlotte menus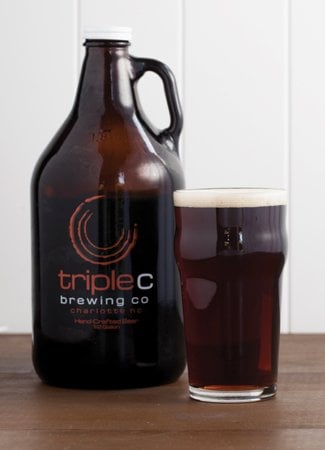 In a recent piece for the New York Times, writer Julia Moskin revealed what she expects to be the big food trends of 2013—and while Charlotte never seems to get much credit when it comes to food (with the exception, perhaps, of some interesting DNC coverage), I was happy to see several trends on Moskin's list that I've already spotted on local menus. Here's a sampling.
Smoked everything. Lately I've spotted smoked items that go way beyond salmon or barbecue. Two examples: Guru Fresh Smoked Sashimi and Fire-roasted chicken with smoked farro at Halcyon.) Another biggie? Smoked beer.
Long-aged meat, chicharrones, and Salumi 2.0. David Quintana of Kobe's Kreations has all three: 90-day-aged Iberico ham, Habanero Cured Guanciale, and the promise of pork cracklins later this spring. Plus, restaurants including Rooster's, Harvest Moon Grille, and Georges Brasserie, among others, regularly feature their own house-cured meats.
Poutine. This one got a mere honorable mention from Moskin, but the Canadian delicacy is getting a warm welcome in Charlotte lately. Here's where you can find it.
I'm looking forward to spotting some of the others—particularly pig tails and barrel-aged hot sauce—this year.