Which Charlotte Bars/Nightclubs Do You Think Need a 'Bar Rescue'?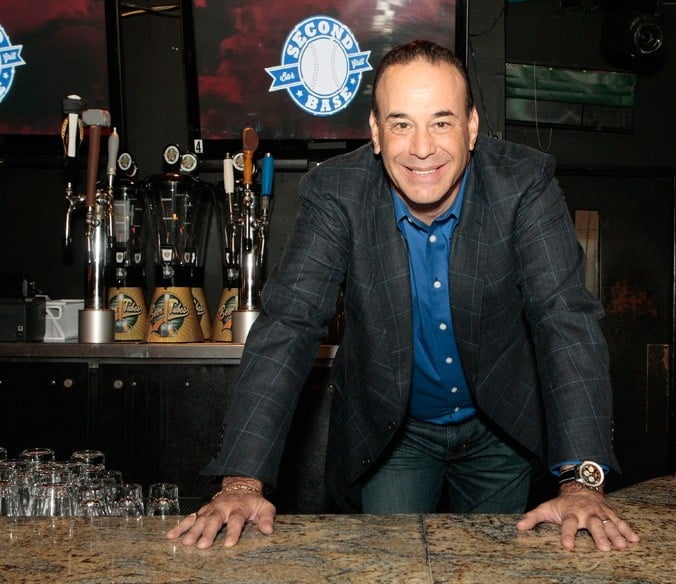 I was flipping through the channels last night and happened to come across a show on Spike that I'd never seen or heard of before, even though it's apparently showing its third season. The show is called Bar Rescue and there was a marathon going on with multiple episodes being shown in a row. I watched a couple of them and found the show quite entertaining. Then it got me to thinking: What Charlotte bars are in need of a bar rescue?
The concept of the show is that veteran nightclub owner and consultant Jon Taffer visits struggling bars and nightclubs around the country—that have lackluster appeal, are being poorly managed, even some that have filthy conditions; all that are on the decline and losing money—with his renovation team and Spike television crew in tow. They spend a few, action-filled days helping "to return struggling bars to the cash cows they once were. Everything from the science of the perfect pour, to the height of the bar stools is a key factor in making a bar the hottest place in town."
It's entertaining to see the work in progress as well as how the bar owners and staffs are sometimes resistant to Taffer's brutal honesty and dramatic recommendations. The show is similar to what Restaurant Impossible, which recently visited Pineville, does in revamping restaurants, as depicted on the Food Network.
You can watch past episodes of Bar Rescue online by clicking here. Plus, there's another marathon scheduled to air all day on Spike this Sunday, beginning at 11 a.m.
Charlotte has some great bars and nightclubs, and I always say how much the scene has grown and improved since I moved here in 2005. But I'm curious to know which Charlotte nightlife establishments you would recommend for a Bar Rescue. Sound off in the comments section below. Who knows? The Queen City could be featured in season four. A bar and grill in Tucker, Georgia has reportedly just undergone the Bar Rescue treatment. Ten episodes are taped each season, meaning 10 bars are renovated, and during the first three seasons the show has only visited the South twice, both times in Florida. I say North Carolina is due.

Be sure to bookmark www.charlottemagazine.com/Blogs/Dusk-Till-Dawn to stay plugged into Charlotte nightlife. Follow me on Twitter @HollidayInk; email me at jarvish@grownpeopletalking.com.