Whole Foods Market Coming to Charlotte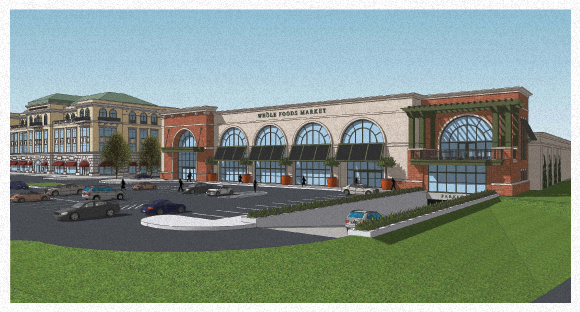 It's official. According to a press release from Whole Foods, the natural and organic foods supermarket has announced plans to open a new store (it's first here) in Charlotte in the spring of 2012.
The store is set to be built in Ashley Park, at the intersection of Fairview and Sharon Roads in SouthPark. According to the press release, it will offer convenient parking (including 146 below ground spots) and 42,000 square feet of retail space.