Win a year's supply of Krispy Kreme!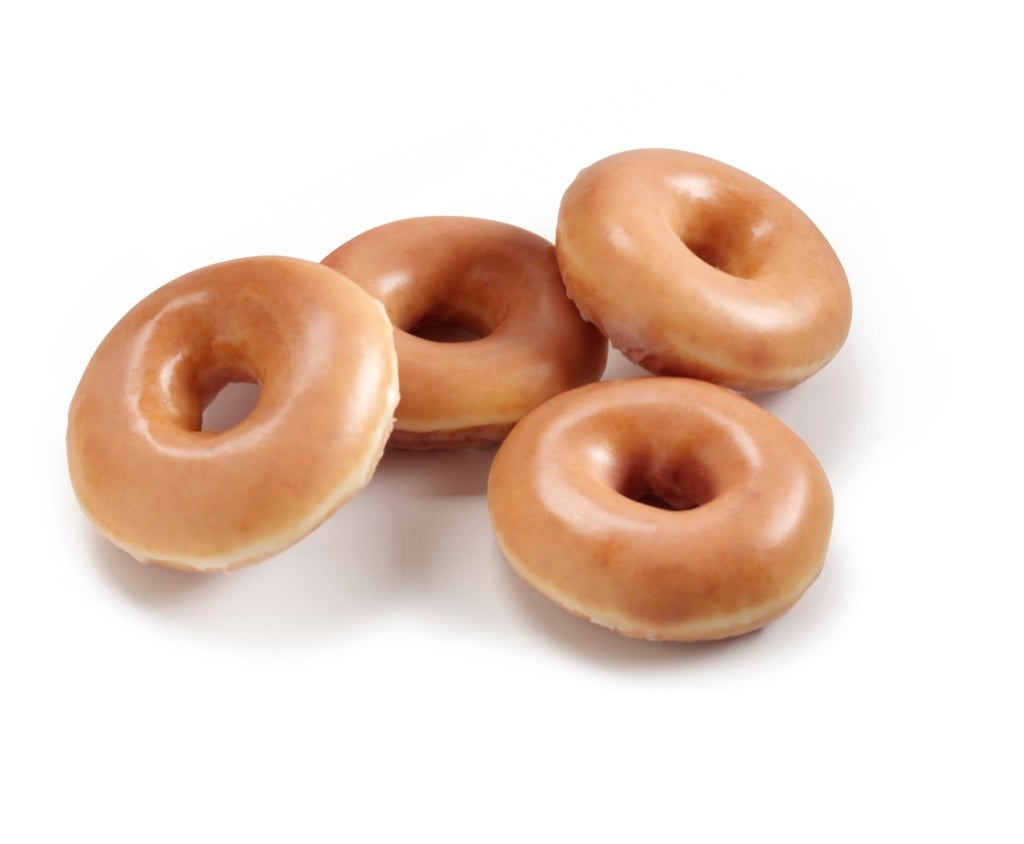 Krispy Kreme will celebrate the grand opening of its newest location at 119 N. Sharon Amity Rd. on Sept. 24. (The "hot now" sign turns on promptly at 6 a.m., and yes, there will be a drive-thru.)
The first 100 customers in line will win free doughnuts for a year, plus a commemorative t-shirt. Starting at 5:30 a.m., the Krispy Kreme team will also hand out the company's signature chef's hats to people standing in line.
Will you be waiting in line for your chance to win a year's supply of Krispy Kreme? What's your favorite kind of doughnut?