Wine and Cocktail Events, Fundraising Parties, EDM Bar Crawl, Celebrity Parties, and More Nov. 21-24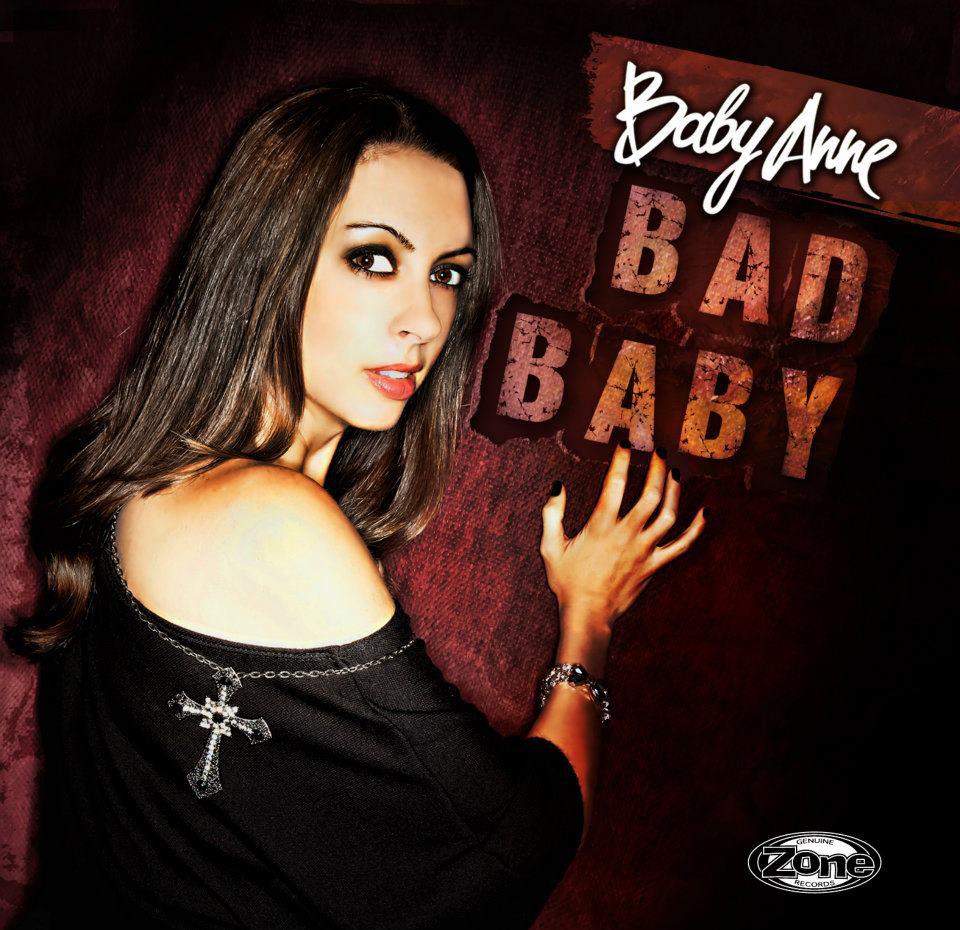 With Thanksgiving not hitting until the end of the month, this makes for an especially eventful non-holiday weekend. Get in where you fit in!
Thursday, November 21
Friday, November 22
[Click "Next" to see the remainder of the weekend events list.]
Saturday, November 23
Sunday, November 24
Be sure to bookmark www.charlottemagazine.com/Blogs/Dusk-Till-Dawn to stay plugged into Charlotte's nightlife and social scene. Follow me on Twitter @HollidayInk; email me at jarvish@grownpeopletalking.com.
[Click "Previous" to return to the beginning of the weekend events list.]