Yes, Virginia Wine
Head even farther north, over the state line, for a taste of something good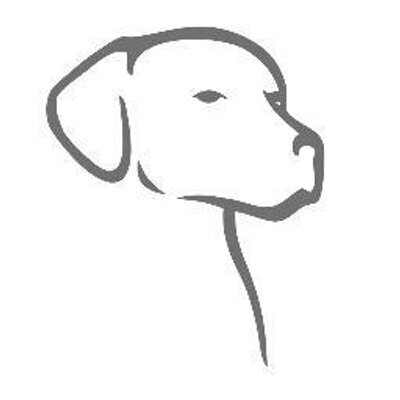 YOU SHOULD have written down the directions. You should have updated the map dated 2004 in the glove box. You should have at least taken a screenshot of those turn-byturn directions. But here you are, in the mountains of southwest Virginia, pulled over at a two-pump service station, pointing your phone in the air, searching for a signal. Even Google gets confused up here.
Then you see the entrance to the Blue Ridge Parkway. You remember that much. You turn onto this road that is also a National Park and let go for a few minutes. About half a mile from Winery Road, you see a big white sign in a distant pasture that tells you Chateau Morrisette is just ahead.
The winery's gravel parking lot overlooks the New River Valley. Cattle dot the hillsides. A breeze is the only sound.
Inside the tasting room, Ray Self prepares for his first tour of the day. After retiring from a job working in the graphic art department at a publishing company, he started doing odd jobs around the winery. Now he works full-time at the tasting room, although he swears it isn't work. He doesn't have a title. And he's OK with that.
The frame for the tasting room and adjoining winery is made out of reclaimed timber from across the country. The stone around the fireplace and at the base of the bar came from this property. The Morrisette family planted the first vines in 1978 and produced the first commercial wines in 1982. Last year, the winery made 70,000 cases of wine.
The family dog, Hans, inspired the winery's label, which includes a picture of a stately black Labrador retriever. He's also the namesake of one of Chateau Morrisette's signature wines, a red blend called The Black Dog. The winery offers more than 30 varieties, from crisp whites and bold, dry reds to sweet muscadine, cherry, and blackberry wines. There's also a sparkling wine called Star Dog. The playfulness of the dog names and logos offsets the stuffy reception wine sometimes receives. Even here, in a place with "chateau" in the name, sipping from something with a dog on the label makes everything relaxed and approachable.
Across the parking lot from the winery is Chateau Morrisette's restaurant. Low ceilings, a stone fireplace, and an intimate bar make it feel like a friend's mountain cabin. Lunch items are casual, creative burgers and barbecue sliders. Dinner is more formal yet still familiar; you can order the Chateau filet or shrimp and grits.
On pretty fall days, the best seats are on the patio. The view encourages ordering another glass or lingering over dessert. The breeze picks up again. And you can't think of anything else you should be doing.