Zoës Kitchen Comes to Southpark
The Mediterranean eatery opens a new location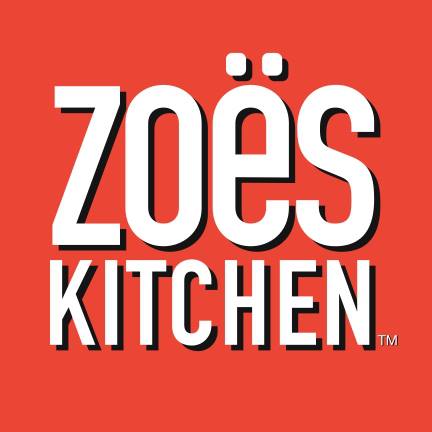 Falafel, pitas, gyros, hummus, and baklava — just some of the delicious items we crave when we think about a Mediterranean restaurant. Luckily for us, Zoës Kitchen, a fast casual Mediterranean restaurant, will be opening tomorrow, Thursday 2/20, at 6100 Fairview Rd. in Southpark.
Zoës Kitchen began in 1995 in Birmingham, AL, and has since expanded to 111 eateries across 15 states, the 112th opening tomorrow. To celebrate the opening, the restaurant is giving away 500 free meals plus one person will win a grand prize of one year of free food. The contest ends tomorrow, so get on that.
Signature dishes such as chicken kabobs, chicken rollups and hummus and the restaurant's gluten-free, vegetarian and vegan options feature fresh vegetables, herbs, and lean proteins. There are no fryers or microwaves at Zoës, a definite plus for those of us looking to eat clean. Guests can dine-in, order online, or call ahead for take-out. The new location in Southpark will be open from 11 am to 9 pm daily.