2019 Oktoberfest Celebrations Across Charlotte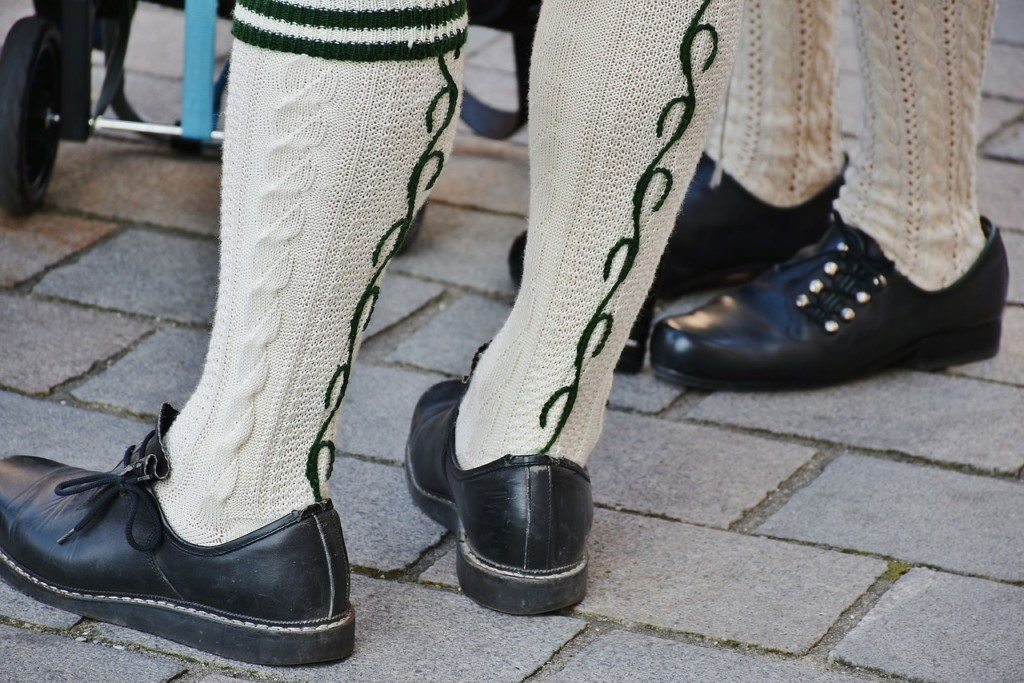 The multi-week Oktoberfest event arrives between September and October each year in its native Germany—as well as adopted celebrations across the world. The Charlotte area has plenty of events this year that take on the hallmarks of the folk festival: games, food, and of course, lots of beer.
---
Sept. 20-22: Mecktoberfest
"Bier! Pretzels! Lederhosen! Dirndls! Music! Sausages! Steins! Das boot!" The Olde Mecklenburg Brewery's beloved celebration is back. Among the festivities: a stein-hoisting contest, Hammerschlagen (a nail-driving competition), beard, mustache, and costume contests, and a beer stein race. And don't forget the titular beer, a favorite for OMB visitors. Free, 11 a.m.-11 p.m. 4150 Yancey Rd. Day-specific event info is available here.
---
Sept. 28: South End Oktoberfest
More than 30 local and regional breweries are participating in this South End event. Live music from The Abbey Elmore Band, Todd Johnson, Dane Page, and others takes place throughout the day. The event benefits the nonprofit Safe Alliance. $40, 1:30 p.m.-6 p.m. (VIP: $55 and admission at noon) Norfolk Hall, 2905 Griffith St. More info.
---
Sept. 28: Oktoberfest at Chima Charlotte
The Brazilian steakhouse in uptown has its own Oktoberfest event. For $30, you get unlimited beer and select apps to chow down on. And don't forget that complimentary beer glass. $30, 6 p.m.-8 p.m. 139 S Tryon St. More info.
---
Oct. 19: Oktoberfest 2019 in Rock Hill
Here, the Oktoberfest brings "a touch of Bavaria to the streets of Old Town." Food, beer, and games are available, but there's also the annual Wiener Dog Run, benefiting the Humane Society of York County. Seasonal games include Pumpkin Tic Tac Toe, Pumpkin Bowling, and more. Free, 4 p.m.-10 p.m. Old Town Rock Hill,157 Main Street, Rock Hill, S.C. More info.
---
Oct. 19: Premature Oktoberfest at 8.2.0
Charlottean of the Year Brad Panovich hosts this event, hosted by Pierce's Project, which supports families of premature or chronically ill infants. An open beer and wine bar, food, music from DJ Sky and Silke Beats, and more are part of the event. $100, 7 p.m.-11 p.m. 820 Hamilton St. More info.
---
Oct. 26: Queen City Oktoberfest
This event labels itself as one of the biggest arts and crafts festivals of the year in Charlotte. This one is particularly friendly for kiddos, with a bounce house, face painting, costume contest, laser tag, and much more. Food and performances are also part of the celebration. The Carole Hoefener Center, 615 East 6th St. Free, 1 p.m.-5 p.m. More info.