3 Charlotte Songs We Can't Stop Playing: April 2018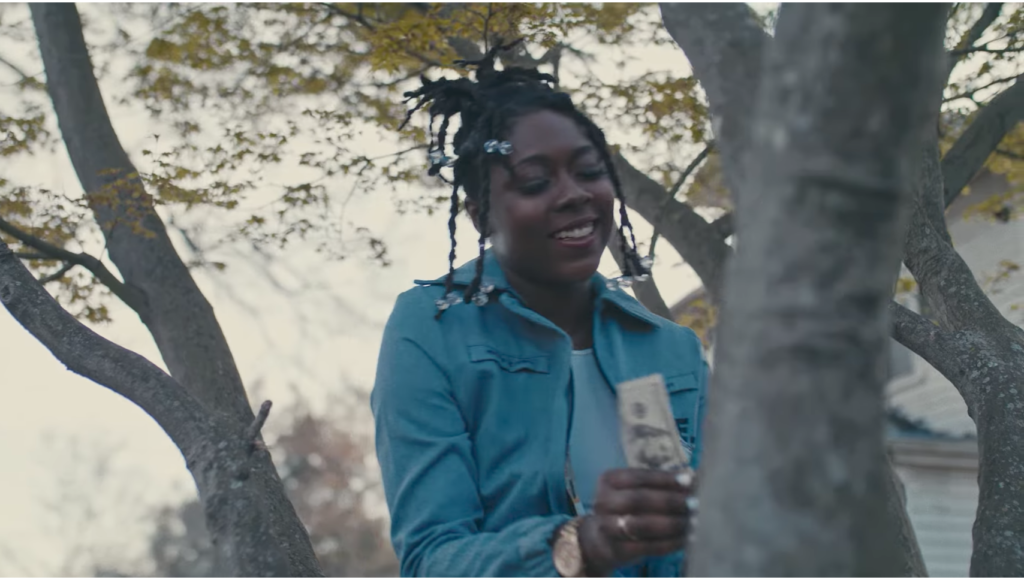 Cyanca, "New Phone, Who Dis?"
Those asking for a sign of Charlotte's abundant emerging talent can find it in Cynca's new video: the singer's striking voice and soulful songwriting, a narrative video shot by filmmaker Alexander, and visuals inspired by Dammit Wesley at Black Market in Camp North End (while also utilizing the space as a backdrop). The track's riveting production comes from Greensboro's Laphelle.
---
Dinner Rabbits, "Wooden Robots"
Reminiscent of the eerie indie rock of The Unicorns, the sparse and dynamic instrumentation of Dinner Rabbits is paired with an ear for groove. It's the second single from the band's upcoming debut LP, Vashuay, out on Spooky Cozy Collective on April 20. Local music followers may recognize the sound's origins from the two bands that spawned this act: Hectorina and Bless These Sounds Under The City.
---
​Yung Citizen (featuring MoonLander and Rob Flo), "OutKast"
Yung Citizen's infectious flow and production skills is on display with "OutKast," the hip-hop artist's latest single video. The tune's hook, MoonLander and Rob Flo features, and fun visuals offer a solid Charlotte springtime anthem. This song is also going to appear on an upcoming full-length, due this year.