4 Things to Know: First-Ever We've Got The Jazz Fest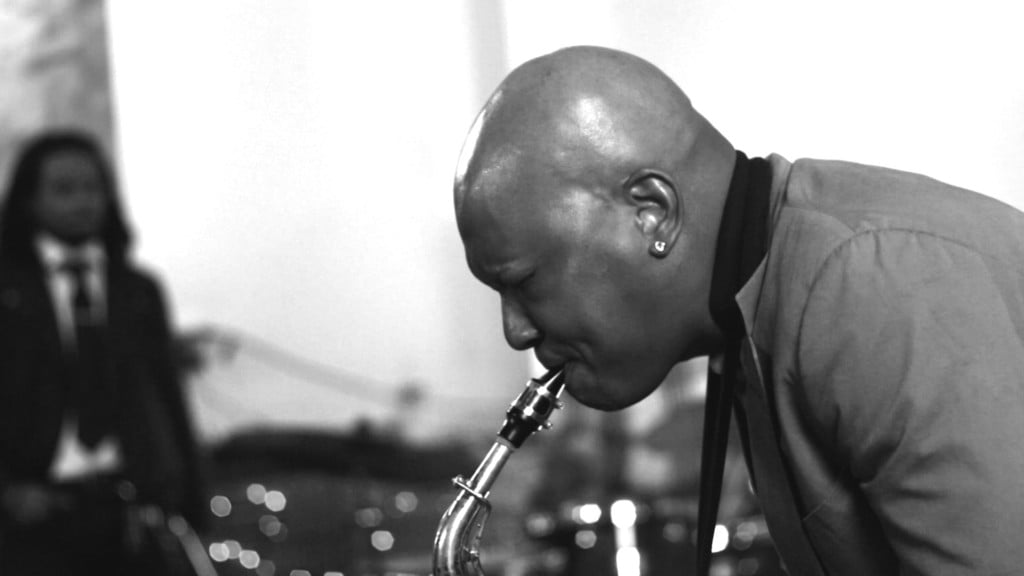 ON MARCH 25, a new Charlotte festival hits NoDa Brewing. We've Got The Jazz Fest comes from a collaboration between CLTure and the Bechtler Museum of Modern Art. Below, get details on what's happening at the free, family-friendly event.
1. The Music. Festival organizers say this festival is inspired by the music of legendary, jazz-influenced hip-hop group A Tribe Called Quest and that they want to "showcase jazz culture and all of its influences in the Charlotte community." Most of the day is accompanied by a curated playlist of jazz-tinged tunes, but live music is also part of the program, with the Harvey Cummings Project performing. That jazz act, which has collaborated with Anthony Hamilton and King Mez and performed for President Barack Obama, blends hip-hop and soul into its sound.
2. The Vendors. Food trucks, games, live art, raffles, and more are part of the festivities, but the event also comes with a slew of vendors: My Buddies Nuts, Golden Elephant, Pink Daisy Co Home Bath & Body Co, Originate Handcrafted Jewelry, Purple Girl Designs, Charleston Crunch Co., Ambur Rose, Pet Wants, Diggers Delight, and others are slated.
3. The Organizers. CLTure is a lifestyle brand and website based in the city, and it's been part of several other festivals across Charlotte. (We wrote about its CLTure Music and Fashion Bazaar in November.) The Bechtler Museum of Modern Art is no stranger to live music or jazz, either: Each month, the museum hosts Jazz at the Bechtler, a themed set of concerts with the Ziad Jazz Quartet and guests performing.
4. The Details. The event kicks off at 1 p.m. and lasts until 8 p.m. on Saturday, March 25. It's free with registration, which you can do here.