5 Things to Do & See in Charlotte: January 2019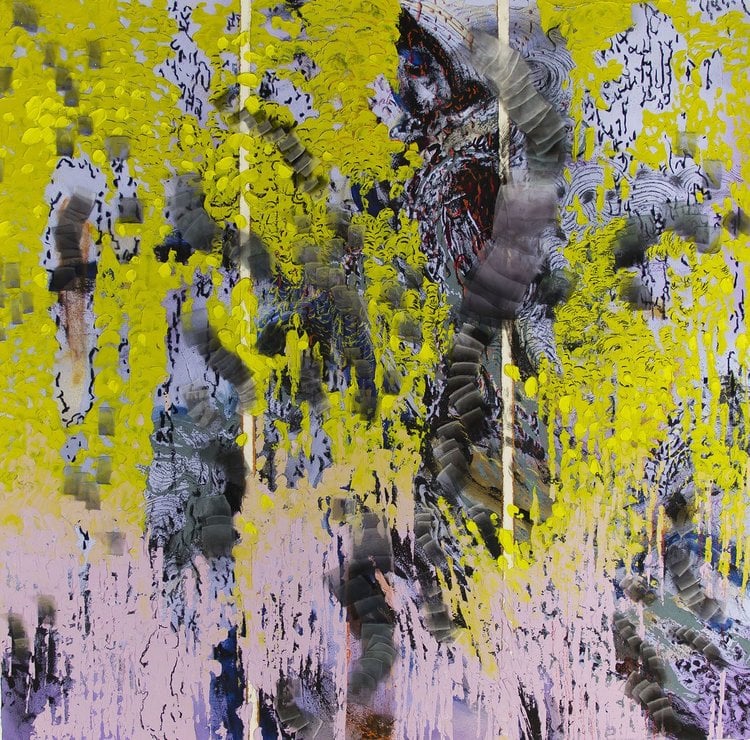 SOZO GALLERY CELEBRATES FIVE YEARS
Through January 4
The uptown gallery marks its anniversary with the show FIVE, which will include the work of five of its artists: Kenny Nguyen, Robert Langford, Wendy Bilas, Alicia Armstrong, and Scott Gardner. Nguyen was a 2018 Best of the Best Award winner in the category "Artist to Watch." From the artist's statement on his work: "As a Vietnamese immigrant who became a painter in America, I realized the difficulty and challenge of being an outsider. Like many others, I've left my motherland to follow the dream of freedom and liberty, tried to redefine my identity and assimilate to a new culture."
ADD THIS TO YOUR READING LIST ASAP
January 15 and 31
Tommy Tomlinson was nearly 50 and weighed 460 pounds when he decided to make a change. The local writer and former Observer reporter and columnist will release his book The Elephant in the Room (Simon & Schuster) this month. Tomlinson's tour includes two local stops this month: Park Road Books on Jan. 15 and Davidson's Main Street Books on Jan. 31. Next month, in our February issue, we'll share an excerpt from the book.
ORANGE IS THE NEW BLACK'S LEA DELARIA
January 19
You may know DeLaria as 'Big Boo' from the Netflix series Orange is the New Black, but DeLaria is also a comedian and jazz musician. She's performed at Carnegie Hall, Lincoln Center, Chicago Symphony, the Sydney Opera House, and now here at the McGlohon Theater. Listen to her album House of David ahead of the show to get a feel for her jazz style, and binge-watch some OITNB too.
VIEW FROM ABOVE
January 29
"Sometimes, a little distance is all you need to see things in a brand new way." That's one of the key messages of the National Geographic Live! show coming to the McGlohon Theater this month. Terry Virts, a NASA astronaut, has been to the International Space Station and back—and has photographs to show for it. Hear Virts talk about his experience in space at the 7:30 p.m. show.
FOR FAMILIES: Marvel Universe Live! Expands Villain Roster
January 25-27
More than 25 characters are featured in the stage show, coming to Spectrum Center. The Guardians of the Galaxy are added for this edition, meaning the lineup of baddies got a reboot too: Rhino, Lizard, Green Goblin, Black Cat, Loki, Yondu, Nebula, and more will be terrorizing our heroes.