5 things to remember to bring with you on your wedding day
Making a to-do list for your wedding day? Don't forget including these items.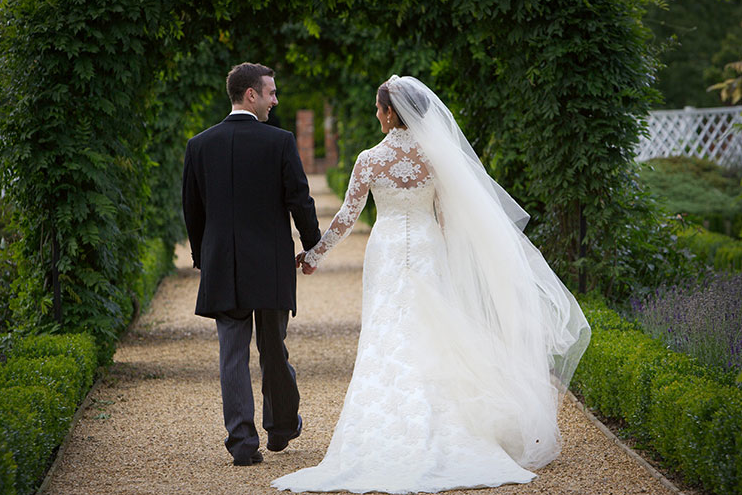 Dress fittings, makeup appointments, wedding party gifts, thank you notes – the list of wedding preparation items seems to never end. There's a pretty good chance that in the days leading up to your wedding, you'll be so overwhelmed, excited (and perhaps a little stressed) even things that seemed simple two months ago will now look like mountains that need to be tackled.
As you prepare for your wedding day weekend, make sure you have the non-negotiables taken care of. Make a list and give it to your mother or maid of honor and entrust them to ensure these must-haves show up on the day of.
Marriage license
Make it legal. This document will need to be signed by witnesses and the officiant when the ceremony concludes.
Wedding bands
Placing a ring on the hand of your groom is one of the most special parts of the ceremony. It doesn't work as well without a ring…
Overnight bag
Don't forget your honeymoon lingerie and clothes to change into the next morning.
Water
Make sure you have a bottle on hand at all times. Staying hydrated keeps you feeling fresh (and helps prevent hangovers).
Invitation suite
Your photographer will want a picture of your wedding paper – including save the dates, invites, response cards and programs.