5 wedding planning dont's
Avoid these mistakes for smooth sailing during the planning process.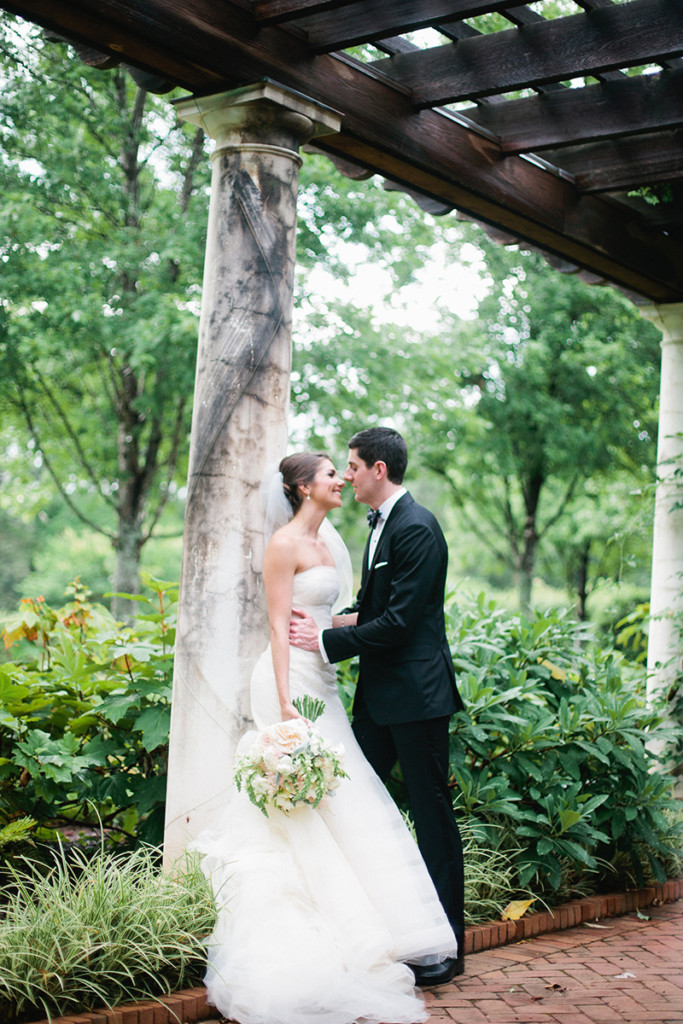 Too often we hear horror stories of brides so stressed during their engagement that they forget to enjoy the process. Once the big day passes, they look back and say, "I'm glad that was over."
Avoid rushing through your engagement and succumbing to every stress. Instead, sit back, relax, and enjoy staring at that shiny sparkly diamond on your finger.
1. Don't let wedding planning take over your life.
Trust us, we know that planning a wedding is time consuming. You'll be tempted to talk about the big day during every waking hour. Instead, devote a few hours of the week or a few weekends to planning, and keep the rest of your life in tact per usual. Your friends (and hubby-to-be) will thank you.
2. Don't go DIY crazy.
We're all for DIY weddings if that's something you're passionate about, but pinning a few staged photos on Pinterest doesn't always result in your dream day. Instead, we recommend hiring a planner to make your DIY dreams come true. You don't want to be tying your own bouquet together with farmers' market flowers day of.
3. Don't forget to keep perspective.
At the end of the day, you're marrying the love of your life and that's what matters. The big party in your honor is just icing on the cake. During the stressful moments and times of tension, take a deep breath and remember why you're doing this in the first place. (And maybe pour yourself a glass of red).
4. Don't ignore others.
Your mom, best friend, mother-in-law – everyone will be ready to offer their two cents on which cake you should choose, the idea first dance song, and everything in between. It's tempting to shut down and ignore the outside world, but remember, they're usually trying to help. Remember that, especially for close family and friends, this is an emotional day for them, too.
5. Don't miss it.
What does that mean? It means that wedding planning shouldn't get the best of you. Enjoy the little moments. Remember the laughs. Cherish the long nights pouring over the guest list with your fiance. You're only engaged once. Make it a time to remember!