5 winter wedding tips
Dreaming of a winter wedding? Read our tips first.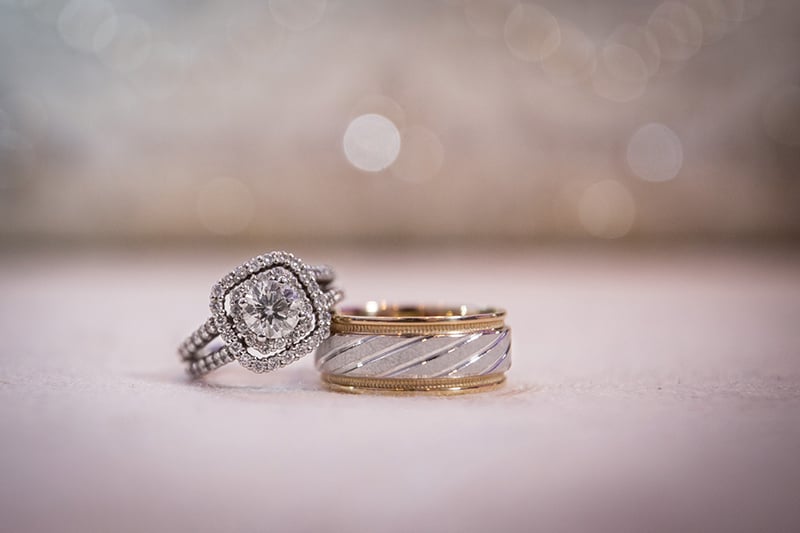 Incase we haven't made it clear by now, we looooove a soft, romantic winter wedding. From cream color palettes to furry cover ups, winter weddings provide a glam alternative to the sticky summer heat of July.
If you're planning a winter wedding, we're here to help. Read these five tips first to ensure your big snowy day (hey – a girl can dream!) goes off without a hitch.
Stay warm!
If you're saying "I Do" in December, January, or February, do your guests (and your self) a favor and make sure the ceremony and reception both take place indoors. If snapping a few outdoor pictures with the bridal party is a must (we think it is), give your girls a cozy shawl in your color palette to make sure they're warm. Plus, it'll look oh-so-chic in the photos.
Prep your skin!
The cold, dry months often lead to cracked skin and chapped lips. Make an appointment with your dermatologist or makeup artist well in advance to come up with the perfect moisturizing plan. Your skin will be silky smooth on the big day and look flawless in photos.
Stick to the season!
Don't try to make a winter wedding something it isn't. Now isn't the time for bright, bold colors or sunflowers. Stick to the season with a warm, soft color palette, a hearty meal, and a beverage bar with hot toddies and cocoa.
Coat check, please!
No one wants to try balancing a cocktail in one hand, a bulky coat in the other, all while trying to get down on the dance floor. Guests will stay at the party longer if you provide a coat check when they arrive.
Cozy up!
If it's freezing outside, make sure it's cozy inside. We love the idea of swanky lounge areas for guests to relax and mingle. Amp up the ambiance with chenille toss pillows, velvet ribbon, and even a few cozy throws.