A Night Out In … University City
The latest in our date night series is here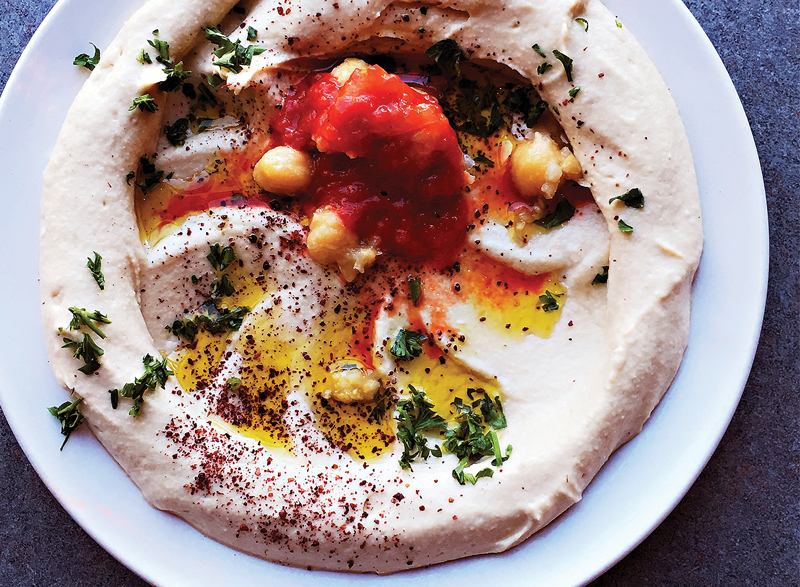 The University City of yesteryear is long gone. Now connected to Uptown by the Blue Line, the area is booming and full of surprises. Whether you come for a concert at one of Charlotte's most popular music venues or to explore a new neighborhood, you'll find it in University City.
Dinner:
The wide national diversity of the University City residents creates, arguably, one of Charlotte's most worldly food destinations. Here, in close proximity, you'll find Indian, Thai, Puerto Rican, Japanese, Vietnamese, Lebanese, Mexican, Chinese, Italian, Jamaican and halal and vegan restaurants. While strip malls and plazas might still dominate University City, look past the drab exterior and try our favorites: Passage To India for Indian, Veltree for vegan soul food, Le Kebab Grill for Mediterranean, and Thai House for Thai food.
Drinks/Dessert:
Made for the Instagram age, Ninety's Ice Cream and Sandwiches offers sweet treats that are almost too picturesque to eat. Get one of the spot's famous ice cream sandwiches to share before walking the few steps over to the Wine Vault, a cavernous, dimly lit spot full of nooks and countless styles of beer and wine.
Entertainment:
Summer is high time for the PNC Music Pavilion as touring acts roll through town. The venue is massive with a rolling hill available for lawn seats. If a smaller venue is more your style, the bandstand by the lake at The Shoppes at University Place hosts music every Thursday during the fall.
Unexpected activity:
University City was once a gaping black hole in the city's burgeoning brewery scene. No more. With the addition of Armored Cow, beer-drinkers in the city's northern edge now have a local option. While the entire brewery isn't gluten free, Armored Cow always has a few gluten-free beers on tap.
Jared Misner is a writer for this magazine. His work has appeared in The Chronicle of Higher Education, Logo, and The Knot.