Abari: By The Numbers
Breaking down Charlotte's new game bar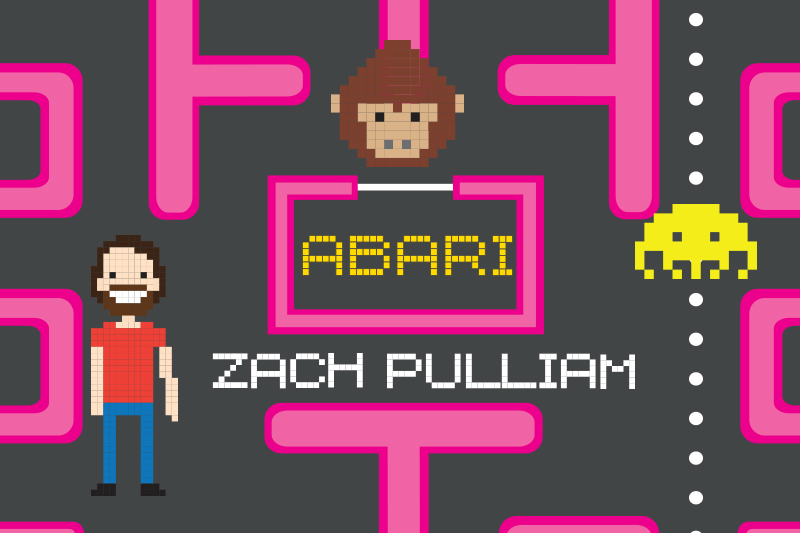 ZACH PULLIAM always loved computers. After graduating from UNC Charlotte, he got an IT job at a bank, but still held on to his dream of owning an arcade bar. This spring, he opened Abari in NoDa, where he's putting his computer skills to use restoring arcade games for visitors to play while they drink.
$1 one-time membership required.
1721 N. Davidson St., 980-430-4587
Hours: 5 p.m. to 2 a.m. weekdays; 12 p.m. to 2 a.m. weekends; all ages hours from 12 p.m. to 5 p.m.; 21+ after 5 p.m.
---
Owner and founder Zach Pulliam
Age: 30
Years in it: 4
Zach's favorite game at Abari: Medieval Madness
Decades spanned in games: 4
Pac-Man high score: 504,080 by Arthur H
Rarest game: Killer Queen
Pinball machines: 10
Arcade machines: 25
Cost of a PBR draft: $1.50
Rotating beers on tap: 9
---
This article appears in the June 2016 issue of Charlotte Magazine
Did you like what you read here? Subscribe to Charlotte Magazine »
---