Alton Brown heads to Charlotte
"Good Eats" host performs at the Knight Theater April 20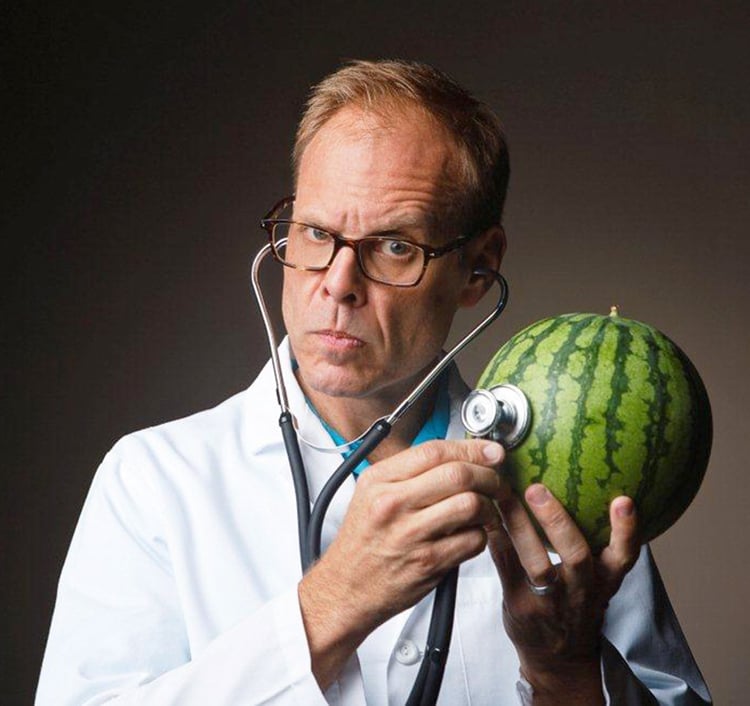 As part of the North Carolina Science Festival, Food Network host, cook, and science geek Alton Brown will perform at the Knight Theater on Saturday, April 20. Called "An Evening with Alton Brown: The Science of Cooking," the event promises an evening of "kitchen science" mixed with comedy, culture, and cooking, followed by a question-and-answer session.
Brown hosted Good Eats on the Food Network for 15 seasons, in addition to appearances on Iron Chef America and The Next Iron Chef. (Don't recognize him? Check him out on YouTube. Personally, I'm sold on the smoked meatloaf.)
Big time Brown fans can opt for a premium ticket, which includes a meet-and-greet reception after the show, reserved stage-front seating, and a North Carolina Science Festival t-shirt.
Tickets go on sale Friday, February 22 at 10 a.m. through Blumenthal Performing Arts.