ANALYSIS: Diagnosing Charlotte's COVID Economy
Business Alliance digests data that illustrates how virus has swamped commerce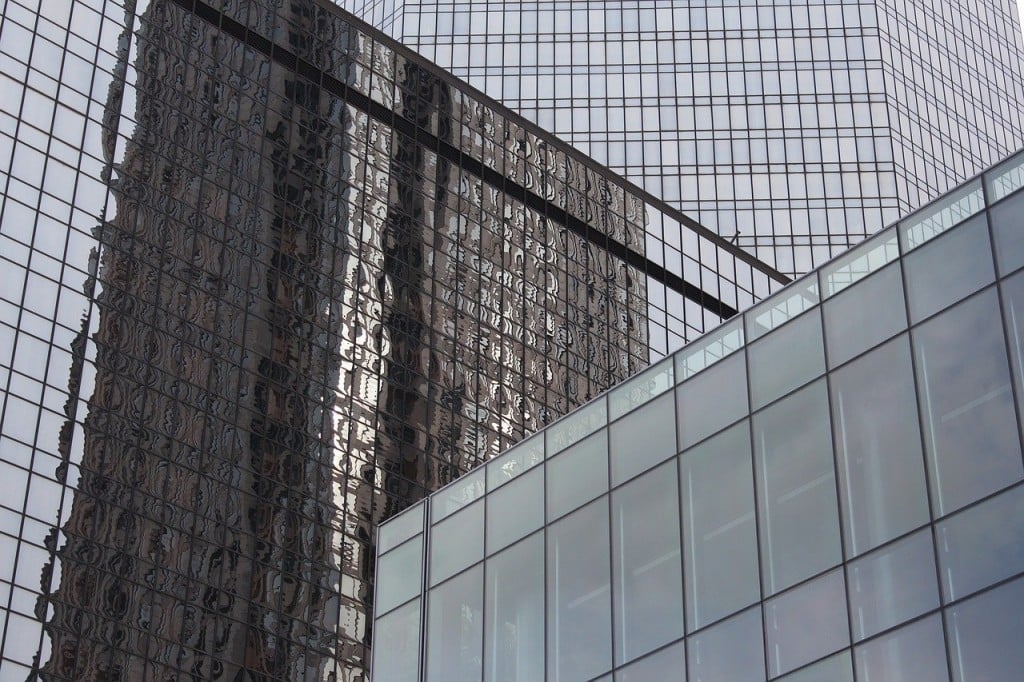 What we refer to as "the economy," as if it were a single entity that's either healthy or sick, is easy to gauge if you think of it as a synonym for the stock market; just check the ticker. The true state of the economy is harder to measure. State unemployment numbers, for example, count people who have filed for benefits. They don't include those whose benefits have run out, or who have given up on finding work. As with COVID cases, authorities have no way of knowing your condition until you report it to someone who tracks the numbers.
Since mid-March, a consortium of Charlotte-area governments, nonprofits, and companies have taken part in a Charlotte Regional Business Alliance data analysis that tries to clear away the confusion. The project aims to present a fuller, more nuanced picture of our area's economy under the coronavirus: in manufacturing, tourism, unemployment, consumer spending, and other areas. The CRBA issues a daily digest of COVID-related workplace information and maintains a portal and dashboard on its website (charlotteregion.com; click on "COVID-19 portal" in the upper right corner) with data it regularly updates.
As you might expect, the overall portrait on September 30, the end of the third quarter, was mixed: bad compared to 2019 but recovering. "After slow improvement in consumer expenditures after the trough in mid-April, improvement has … remained between 5% and 10% below the baseline," Antony Burton, the Business Alliance vice president for economic research, who oversees the project, wrote in a September 28 blog post. "The trends of higher spending at grocery stores and lower spending at restaurants, hotels, and transportation have remained." The Charlotte region's unemployment rate dropped from July to August. Manufacturing activity rose, as did, to a lesser extent, the service sector. Hotel-motel receipts, no surprise, plummeted in spring and plateaued afterward.
One thing that's unequivocal in his analysis: "Continuing to control the virus will be key to the economic recovery." The main indicators move toward health, but whether they arrive depends on us:
KEY INDICATORS
Consumer spending, Mecklenburg County (relative to projections)
February 22: 6% (high for the year to date)
April 16: -40.3% (low for the year to date)
September 20: -5.3% (most recent)
Context: "The extra $600 per week included in the March stimulus package expired at the end of July, and there is evidence that spending by the unemployed dropped sharply after the benefits expired."
Unemployment rate, August
Charlotte region: 7.1% (down from 9.2
% in July)
Some "peer cities":
Nashville region: 8.3%
Atlanta region: 6.3%
Dallas region: 6.3%
Raleigh region: 6.1%
Context: "Comparing against peer metros, the Charlotte region had the second-highest unemployment rate but was about middle-of-the-pack among U.S. metros overall. The Charlotte region's unemployment rate was slightly higher than the state unemployment rate overall in August but lower than the national rate. … In addition, the regional labor force (those working or looking for work) has about 65,000 fewer people than this time last year."
Hotel occupancy rates, Mecklenburg County
Week of February 29: 77.4%
Week of April 11: 22.1%
Week of September 19: 39.6%
Occupancy rate, Charlotte region,  January through August
2019: 69%
2020: 44%
Hotel industry revenue, January through August:
2019: $761 million
2020: $401 million
Context: "After climbs in demand since mid-April in Meck­lenburg County, it leveled off at about 11,000 rooms per night, between 50-60% of demand in 2019. … At the regional level, demand is down about 34.8% through August, with year-to-date occupancy down about 36% and ADR (average daily rate) down about 19%."