Bachelorette business: perfect party planning tips
Planning a bachelorette party? Whatever your style, don't forget these party accessories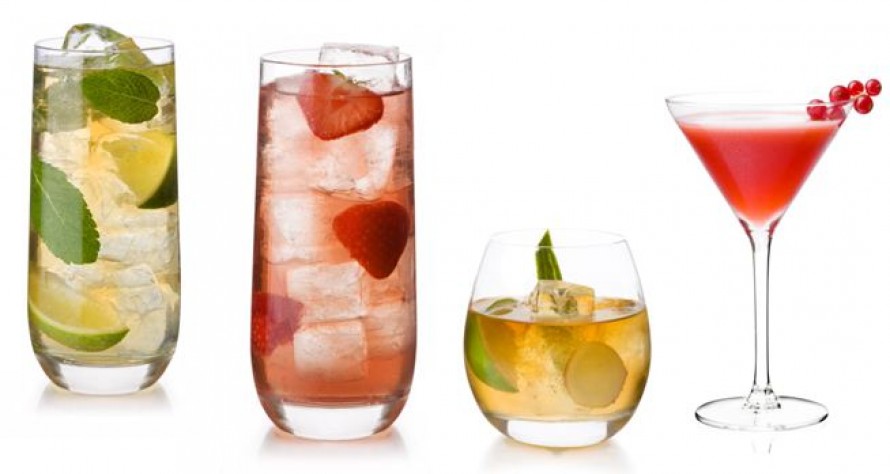 This one's for you, maids of honor and bridesmaids. Are you in the process of planning a bachelorette party for the bride-to-be? Whether you'll be treating your girl to a wild night out on the town or you're opting for a weekend of R&R at a cozy B&B, there are some nonnegotiables when it comes to planning the perfect night.
Give her what she wants
If the bride-to-be hates getting dressed up and dancing, but you can't imagine a bachelorette party without feather boas and stilettos, now is the time to put your wishes on hold. Before you plan, ask the bride what kind of night or weekend she has in mind. It's your job to give her what she wants.
Plan plan plan
When you're getting a group of girls together – especially if some don't know each other – having a plan is key. You don't have to be a dictator, but having a general outline of how the night or weekend will run makes for a smooth and relaxed bachelorette party. Get insight and tips from other bridesmaids, and give them a rough outline of the itinerary in advance.
Don't forget the gifts
Maybe you and your co-maids are saving up to give the bride that new patio set she's been eyeing… or maybe you've been so busy making reservations and confirming schedules you haven't even thought about an actual gift. Big or small, make sure the bride has something to unwrap and take home with her from the girls. And yes, lingerie is still acceptable!
Pick up the check
The bride shouldn't be expected to pay for much (if anything) on her bachelorette weekend. Take turns picking up the tab after meals, paying for cover charges or winery admissions. Even if you're spending a fortune on that bridesmaids dress, she'll appreciate the kindness and support from her besties.