Ballantyne Hotel launches bootcamp
Need to lose a few extra pounds or just tone up for your big day? Let the pros at The Ballantyne Hotel help you.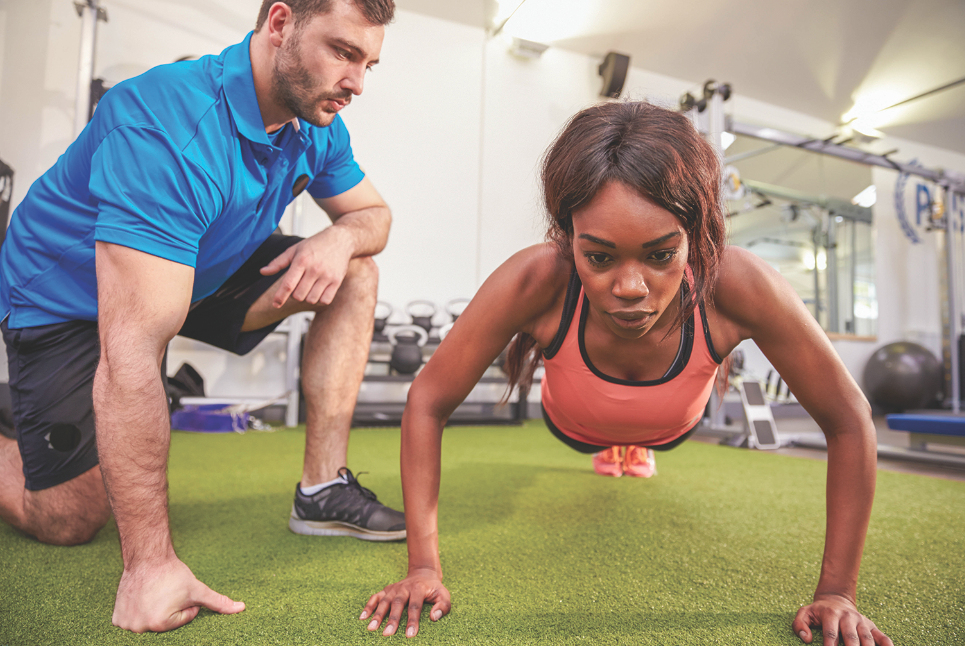 Every bride wants to feel beautiful on her wedding day. Whether you're 5-foot-2 and 110 pounds or 5-foot-9 with a curvy figure, eating healthy, working out, and getting enough sleep before you say, "I do," is a must.
But not everyone loves the idea of going to the gym, and maybe you don't have enough motivation to work out at home. That's where the pros at The Ballantyne Hotel come in.
Personal trainers Nick Bucci and Beth Storlie will lead a four-week bootcamp designed to help you get in shape and tone your muscles. The camp, which runs from July 12 to Aug. 6, costs $150 and is open to all fitness levels. Attend three hourly sessions per week on Tuesday and Thursday at 6 a.m., and Saturday morning at 7:30 a.m.
Interested? Call 704-361-2799. Want to register? Call 704-248-4348.