Bartenders' Favorite Ways to Improve A Bloody Mary
Here's how local cocktail pros add their own spin to the classic drink.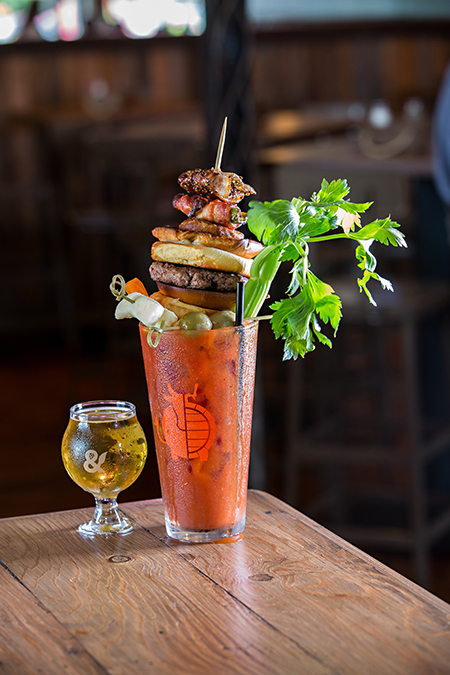 Try one of these upgrades to the classic brunch cocktail, suggested by some of the best bartenders in town.
Colleen Hughes, Haberdish
Favorite tweak: Use lots of lime and house-made dill pickles.
Pro tip: The added acid makes the drink pop on your palate.
Brian Lorusso, Dogwood Southern Table & Bar
Favorite tweak: Try a Bloody Mary with gin instead of vodka.
Pro tip: Use Uncle Val's Botanical Gin or Conniption Navy Strength Gin.
Bob Peters
Favorite tweak: Add a splash of red wine to your drink.
Pro tip: It adds depth of flavor to the classic.
Henry Schmulling, Mac's Speed Shop
Favorite tweak: Mix in a bit of spicy mustard or tomato-based barbecue sauce.
Pro tip: You'll have a Bloody with unexpected flavor and more texture.