Bechtler Café Reopening
The Bechtler Museum of Modern Art's café will reopen next week with European-style fare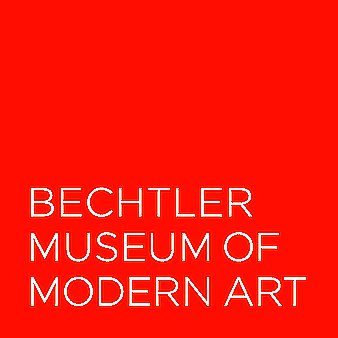 On Wednesday, November 11, The Bechtler Museum of Modern Art's café will re-open – showing off its new creative variety of European-style fare for visitors. The Modern Café, as it will now we known, will showcase the talents of three pastry chefs whose creations will include in-house crafted desserts and sweets such as Sacher Torte – a classic Austrian cake layered with apricot preserves; Viennese apple strudel; hazelnut-raspberry linzer cookies; and chocolate almond croissants.
Now operated by Mother Earth Group – the same organization overseeing Halcyon, Flavors From the Earth as well as Something Classic catering – the European style offerings will provide an "impressive complement to the museum with its sophistication, creativity, and high standards," said Bechtler President and CEO, John Boyer, in a news release.
Jill Marcus, president of The Mother Earth Group and Charlotte magazine's 2013 Restaurateur of the Year, said "Everything from our almond mondrian cake and rosemary-pomegranate soda to the French baguettes and salmon rillettes will be made from scratch." Offerings for more savory fare include pain quotidien – French ham and cheese with caramelized onion; tartines; and local salads. In addition to table service, dessert trays and boxed lunches will also be available. The café will also offer catering services.
Hours of operation will be as follows:
10 a.m. to 4 p.m. Monday, Wednesday, Thursday, Friday, and Saturday – the café is closed on Tuesdays
Noon to 4 p.m. on Sundays
The café is located on the ground floor just inside the door of Bechtler; 420 S. Tryon St. Admission to the museum is not required to dine in the café, although museum members enjoy discounts on café purchases.