Bridal beauty: best and worst foods
We're picking apart the best and worst foods for your diet in preparation for your wedding day.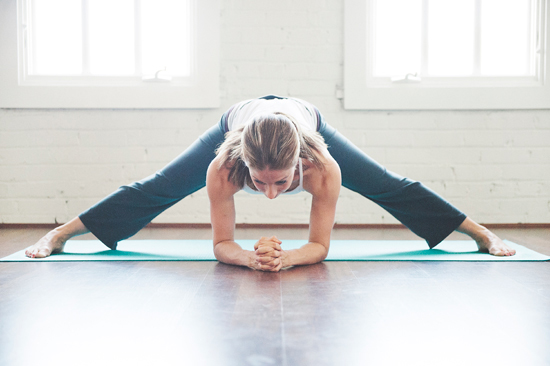 Every bride wants to look her best and most beautiful on her wedding day. When a ring is on your finger, what better excuse to start eating right and getting in shape? It's a positive lifestyle change that will not only make you feel fabulous when it's time to walk down the aisle, but it will also improve your overall health, energy level and help you maintain stress levels during the chaos of planning a wedding.
Aim for at least 30-45 minutes of exercise five days a week, and more if possible. Integrate both strength and cardio into your workout routine, which will increase muscle strength and endurance while improving cardiovascular health.
But remember – abs are made in the kitchen! Even if you're exercising regularly, you won't reach or maintain optimal health if your diet isn't clean. As you prepare for your wedding day, print off a list of the following foods and stick it on your refrigerator or cabinet door to help you stay on track.
Eat this!
Bananas
Salmon
Leafy greens
Chicken (as long as it's not fried!)
Sweet potatoes
Squash
Yogurt
Walnuts
Almonds
Blueberries
Avacado
Eggs
Lean beef
Not that!
Beans
Sugar alcohols
Carbonated beverages
Potatoes, corn and pasta
Broccoli, asparagus and apples (sure they're healthy but cause serious bloating)
Processed foods
Bagels
Canned soup
Frozen dinners
Artificial sweeteners
Bacon
Margarine
Processed meat