Bridal Styles Fashion Show
Searching for gown inspiration? Mark your calendar!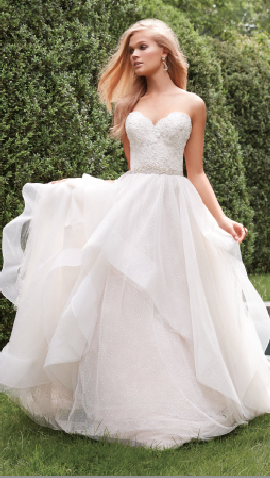 In search of the perfect gown for your 2016 wedding? Sometimes a girl just needs a little inspiration.
J. Majors Bridal Boutique will hold a Bridal Styles Fashion Show on Thursday, January 28 from 7 to 9 p.m. presented by Love & Honey, a Charlotte-based planning and design firm.
The evening will include cocktails, giveaways and plenty of bridal fashion.
RSVP to bridalstylesfashionshow@gmail.com
J. Majors is located at 2400 Park Road, suite G.