Burnsville preps for Bridal Expo
Brides interested in a mountain wedding, mark your calendar for Feb. 18.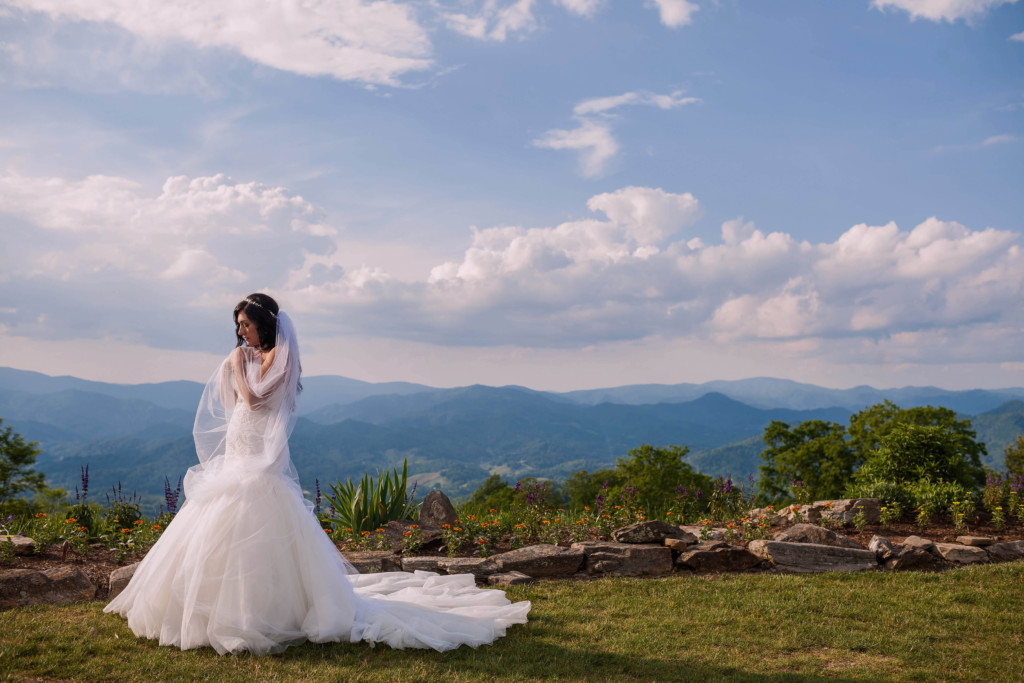 If you're a born-and-bred North Carolinian, there's a good chance you can't imagine saying "I do" anywhere other than the Old North State.
But if a chic, Uptown wedding doesn't exactly fit your personality, mark your calendar for Saturday, Feb. 18 and pack your overnighter. You're heading to Burnsville, North Carolina – a quaint mountain town about 45 minutes from Asheville – for the second annual Burnsville Wedding Expo.
The event is perfect for brides who love the idea of a western North Carolina wedding, or simply want something other than the typical black-tie Charlotte affair.
The event will feature 40 local wedding professionals, including planners, venues, florists, caterers, photographers and more.
"We really put a strong focus on local vendors to highlight the services and talent that are available here in this area," said Burnsville Town Center manager Chad Fox.
The expo is perfect for local brides, as well as brides from across the Southeast looking to plan a Blue Ridge Mountain wedding.
"Last year, one bride said she was able to plan her wedding in one big sweep," said Amelia Hoilman, a local caterer and expo organizer. "They were blown away by what Burnsville has to offer."
Brides will receive a gift bag full of samples and info. The event also will include a raffle.
Burnsville Wedding Expo
Saturday, Feb. 18
11 a.m. to 3 p.m.
$5 admission
Click here for more info!