CBD for Pets? Max & Lola Bodega Owner Holly Rodriguez Explains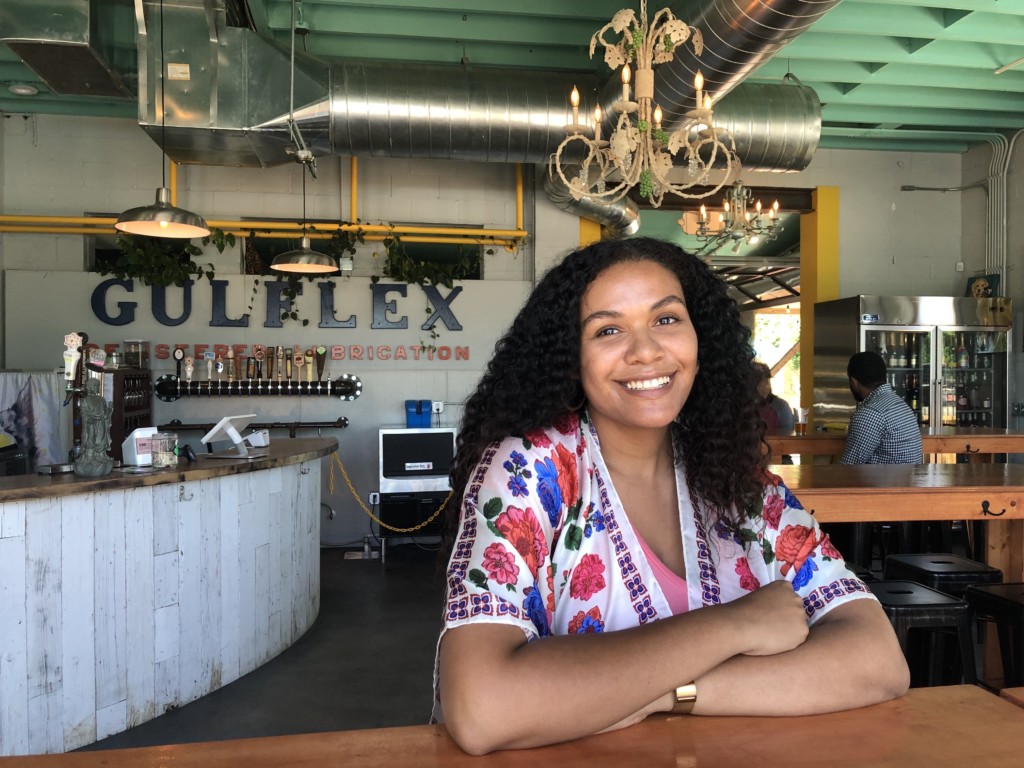 When Holly Rodriguez adopted Lola, a 70-pound lab mix, from CMPD Animal Care & Control, she was an anxious dog. "During storm time, she gets nervous," Rodriguez says. "If you drop something, she jumps."
A couple years ago, Rodriguez started researching ways to sooth Lola's stress. What if I just started giving her my CBD that I use anyways? she thought. Rodriguez called the vet to ensure CBD—short for cannabidiol, a natural concentrate from the cannabis plant—was safe for pets. "It can't hurt," the vet told her.
After three months, she started noticing a change with Lola. Instead of hiding in the bathroom when it rained, she was relaxed and sat next to Rodriguez. Lola still isn't much for socializing around Rodriguez's bar and CBD shop, Max & Lola Bodega, but she's "just so much more chill."
In the years that Rodriguez has used CBD—both for her own use and for Lola and her other dog, Max—she says it was difficult to find affordable options. "Health shouldn't be unattainable," Rodriguez says, which is one reason she opened the Mint Street shop in the Gold District last August and a "bud bar" next door in April where she sells her own line of CBD products for pets, white-labeled to keep the price down (starting at $22 for dog treats).
Research is limited with CBD, as states like North Carolina teeter on the legality of the concentrate. And because CBD isn't FDA approved, Rodriguez and other local shops technically can't market it as having therapeutic benefits. "There's the fear, especially here in the South," Rodriguez says. "People are like, 'Oh it's marijuana' … or 'It'll get you high.'" It won't, Rodriguez says: "You feel a relaxation. It's just a chill feel."