Charlotte Chef on "Beat Bobby Flay" Tonight
Clark Barlowe's competition will be broadcast on the Food Network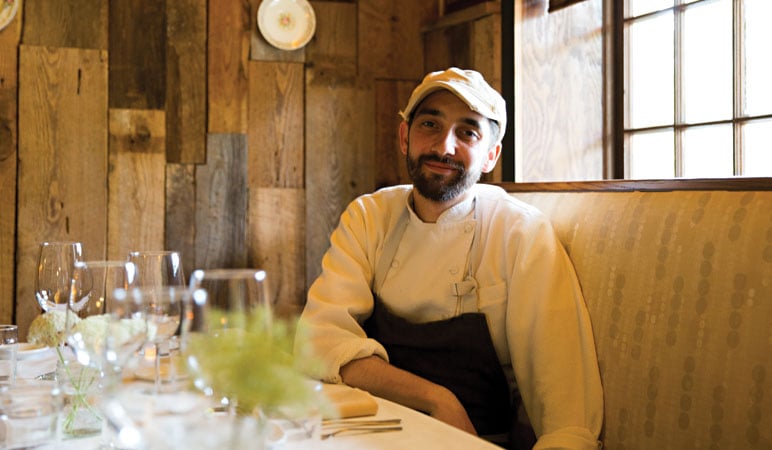 Chef Clark Barlowe will be making an appearance tonight on the Food Network. Barlowe, owner of Heirloom, will be one of two chefs to battle for the chance to cook against Food Network personality Bobby Flay on Beat Bobby Flay.
Here's the TV synopsis of the episode, called "Stick to Your Guns":
"Curtis Stone and Sunny Anderson embark on a quest to beat Bobby Flay, but first they have to pick the right man to do it. Their choice is between farm-to-fork chef Clark Barlowe and Philadelphia native Peter McAndrews, whose specialty is Italian food."
The winner in the cookoff between Barlowe and McAndrews will go on to cook against Flay. Could the episode's title, "Stick to Your Guns," mean that Barlowe will only use North Carolina ingredients, as he does at his restaurant? We'll see soon—the episode airs tonight at (Thursday) 10 p.m. ET. There will be a viewing party at Heirloom for those who want to cheer Barlowe on at his restaurant.
Best of luck, chef!