Charlotte Food Events, June 12-17
Where to eat well this week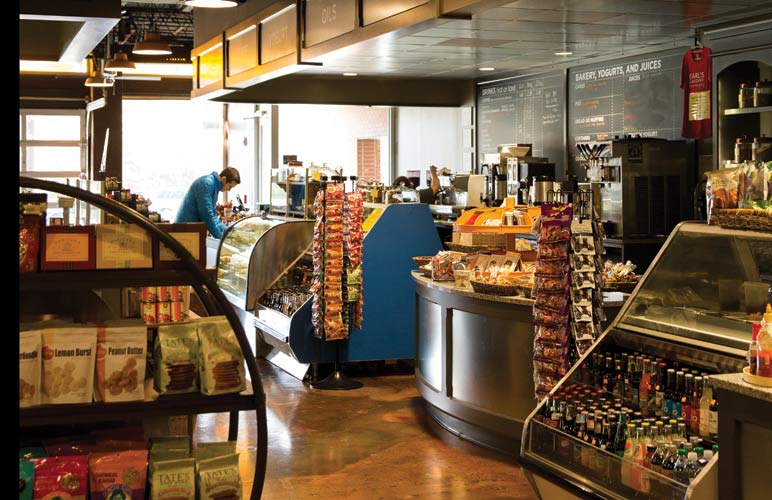 Friday, June 12
Food Truck Rally benefiting (RED): A gathering of food trucks will launch an evening that includes a Charlotte Symphony performance (8:15 p.m.) and screening of The Goonies at 9:30 p.m. Eight food trucks, including Cheese to the Mac, Maki Taco, and Mae's Creole Kitchen, will hold their wheels in Romare Bearden Park. When you buy dinner using a Bank of America card, the bank will donate 40 cents to the (RED) campaign. Read more about the EAT (RED) DRINK (RED) campaign in Charlotte here.
Saturday, June 13
Cocktail Class at Earl's Grocery: Before heading over to The Punch Room to mix together delicious cocktails all night, Bob Peters gives a free mixology lesson at Earl's Grocery. This weekend's class, at 2:30 p.m., will center on beer cocktails using craft brews from local breweries.
Sunday, June 14
Food & Fire Fundraiser: Chef Jim Noble and the chefs from several of Noble's restaurants will cook up everything from paella, fish, and Jamaican jerk goat to a classic whole hog on the smoker for this event. A portion of the proceeds will go to The King's Kitchen and Claire's Army, a nonprofit that supports families whose children are going through serious illness.
Foraging Dinner: Chris Bennett, author of a foraging guide to the Southeast, joins Heirloom chef/owner Clark Barlowe for a five-course dinner. That means two expert foragers will collect your dinner, finding items like saw brier and Indian cucumber. No, we're not sure what those things are either, but expect them to taste good.
Wednesday, June 17
IPA Brew Celebration: IPAs from NoDa, Smutty Nose, and Triple C will be paired with four courses at Harper's in Pineville. Chef Jason Swyt's menu includes crab cakes and taquitos, with a pineapple-paired finish.