Check out this china!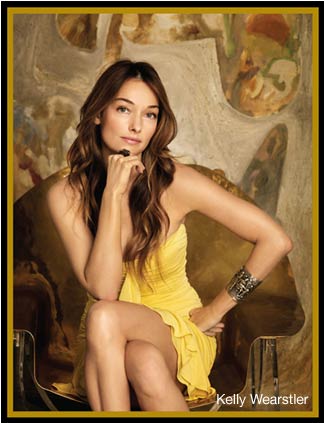 I hold a very special place in my heart for few women—the place I call extreme girl crush—and Kelly Wearstler has a permanent home there. She is incredible. Her style is unforgettable and I have yet to see a room that she's designed that doesn't make me dream of living in.
So I can't believe that I just found the Kelly Wearstler Tableware Collection created for Pickard China. Four collections—Hillcrest, Pickfair, Mulholland, and Trousdale—are simple but stylish, filled with metallics, fun organic prints, and artful chevron patterns.
If I had china like this I might not hit up Soul Gastrolounge, Crepe Cellar, or Customshop as much as I do and actually eat more meals (Special K cereal, perhaps?) at home.
Which pattern is your favorite? Pickfair is mine, hands down.